Blog/North America
Posted Oct 28, 2021 by Martin Armstrong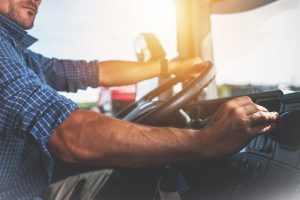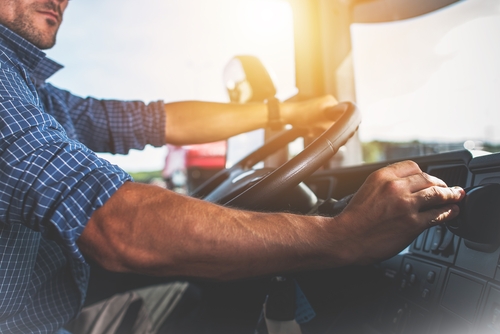 It seems that the state of Florida is doing more to address the supply chain crisis than the entire Biden Administration. The American Trucking Association reported that their industry now has a record shortage of 80,000 drivers. Truck drivers are essential to maintaining a steady supply chain, and despite the climate change narrative, fewer trucks on the road mean that businesses cannot be supplied with the essentials they need. Distributors in Florida are now offering salaries of up to $110,000 a year with sign-on bonuses as high as $15,000. Even referral bonuses have been going for between $3,000 to $5,000. The plan to attract workers comes shortly after the state announced that their ports are open for business.
Nearly half of America's small businesses are feeling the effects of the supply chain crisis. Ships have been forced to turn around from ports, rerouting back to Asia, as there have not been enough workers to transport products. The trucking industry has been warning that Biden's policies would lead to disaster. "I'm pretty discouraged. I don't know how anybody can think an anti-capitalist agenda can be good for transportation," David Owen, president of the National Association of Small Trucking Companies (NASTC) told Transportation Nation Network (TNN) in January. The entire trucking industry has been hesitant since Biden stepped into office, and with good reason.
The Democrat-controlled House voted to raise the motor carriers' liability insurance minimum requirement from $750,000 to $2 million, eliminating competition for larger trucking companies. Biden's climate change agenda resulted in the Keystone Pipeline XL cancelation. His plans to reduce carbon emissions producers and fracking also resulted in higher prices at the pump. Ending the supply bottlenecks requires the US to put more trucks on the road, and truckers should be treated with dignity rather than criminals who are destroying the climate.