The tyranny of using this virus to shut down and rig elections is extremely dangerous. The New Zealand government has locked down Auckland after just four new cases and postponed the national election with under 100 active cases. Under the pretense of this virus, we are at serious risk of losing everything as those in power realize that they would now be voted out. Their only solution is to postpone elections, which then will gradually never return. That all depends upon the police and the military. Will they continue to support the loss of our free societies? Daniel Andrews is an Australian politician who is the 48th and incumbent Premier of Victoria since 2014. He is also the state leader of the Australian Labor Party since 2010. He is showing the world how dangerous the left has become. He is destroying all freedoms in Victoria and pointing the way for what all left-wing agenda truly is all about.
Doctors are coming out and pleading with this ruthless Daniel that in the name of the virus, he is putting everyone else at risk of death by other things from strokes to heart attacks. People are being denied normal health care because of these left-wing politicians around the world. The police and military are betraying the people of Australia just as they do in Venezuela. They should be storming the legislature and arresting Daniels Andrews for crimes against humanity.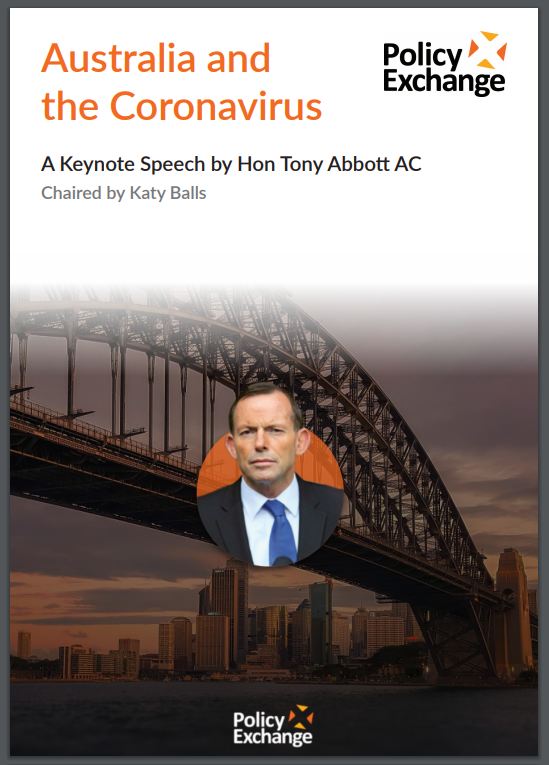 Tony Abbot, the former Prime Minister of Australia, is not in office. Perhaps that alone allows him to speak with clarity.
"For me, the recent 75th anniversary of the end of World War Two prompted this reflection: that generation: ready to risk life to preserve freedom; this generation: ready to risk freedom to preserve life. Yet we don't think of our parents and our grandparents as too brave, do we; I wonder what judgment history will pass on us?"