Blog/Australia & Oceania
Posted Nov 23, 2022 by Martin Armstrong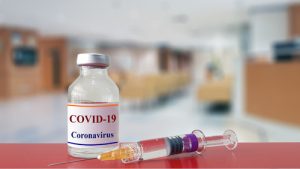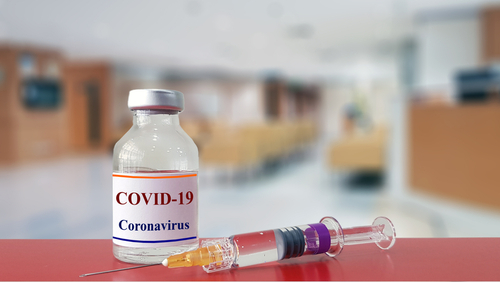 After taking four vaccines and failing to curb the transmission of the coronavirus, Australian health officials will not recommend a third booster shot. Health Minister Mark Butler said the Australian Technical Advisory Group on Immunization (ATAGI) admitted that a fifth dosage of the mRNA vaccine would have "minimal" effect toward reduction efforts.
Australia once had some of the strictest COVID restrictions in the world, and this is huge news. ATAGI member Allen Cheng, Ph.D., mentioned that the risk of myocarditis in younger people is troubling. "Vaccinations are beneficial and protective even for younger people but the more doses you get the less benefit you derive from them and then we start to worry about causing side effects," Cheng said.
Butler said that new booster recommendations will be made in early 2023. Australians are not off the hook yet. Everyone over the age of 30 has been eligible for a second booster since July. The government still recommends staying "up to date" on vaccinations despite that standard constantly changing.