Blog/Australia & Oceania
Posted Jan 10, 2022 by Martin Armstrong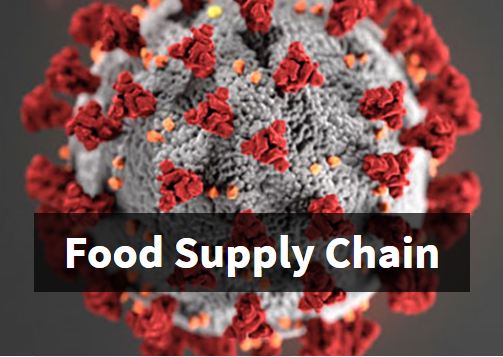 The coronavirus and supply shortages have indeed shown us that truckers are essential workers. Unfortunately, around half of employed truckers in Australia have been absent from work due to COVID quarantine requirements. Some have the virus, while others are simply asked to quarantine after exposure. Regardless, anywhere from one-third to half of truckers are absent on any given day.
Worsening matters, one in five supermarket employees are absent on any given day due to Australia's strict isolation requirements. Additionally, 10% of retail workers in Australia are also missing on any given day. In fact, some food suppliers have reported around 70% of their factory workers are temporarily out of work due to quarantine laws.
Prime Minister Scott Morrison defines "close contact" as anyone who has spent a minimum of four hours with anyone who tests positive for COVID. Anyone who comes into close contact with the diseased must isolate for a week and take a rapid antigen test (RAT) on the sixth day. Due to this rule, countless stores and warehouses have been forced to close temporarily.
Pictures of bare shelves are appearing throughout the internet. Supermarkets claim the empty shelves are exclusively due to supply chain issues rather than panic buying. Certain groceries stores, such as Coles, have introduced purchase limits (i.e., rations) since food is in such short supply. A spokesperson from Coles told ABC Australia that they anticipate that it will take "several weeks" to fully recover.
Adding another element into the disaster, rapid test kits are in short supply. "We have a completely predictable scenario where drivers are delivering rapid tests to be sold on the shelves of supermarkets and pharmacies — but they, like most Australians, can't access them themselves," National Secretary Michael Kaine said. PM Morrison removed regular testing requirements for truck drivers days ago, but the damage has already been done. We should expect the supply chain and food shortage to continue in Australia until these unsustainable laws are removed.