Posted Aug 15, 2023 by Martin Armstrong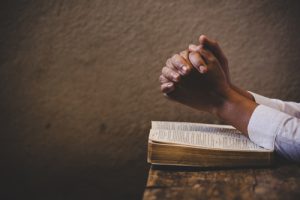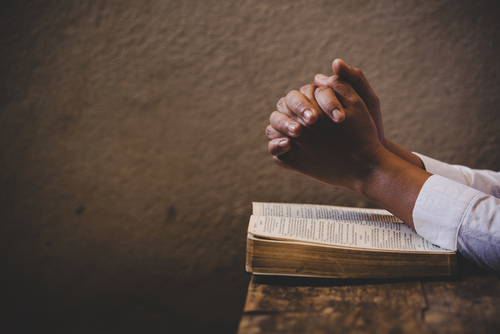 I reported in April that Oregon's Department of Human Services announced it would prevent some Christian families from adopting children due to their "extreme views." Potential adopters now receive an ideological litmus test to ensure that parents adhere to the woke agenda and will agree to let their child transition to any gender at whim.
Planned Parenthood performed 374,155 abortions last year, amounting to 1,200 abortions per day. The same organization is also funding gender-affirming care for the youth. Only 1,803 women placed their babies up for adoption last year, and it is notoriously hard to adopt in America. These agencies are profiting on selling children to parents and do not prioritize the well-being of the children. The woke ideology must be at the forefront.
Massachusetts has joined Oregon in preventing Christians and other religious couples from providing homes to children. One couple from Massachusetts has taken the Commonwealth to court (Burke v Walsh) after they were denied the right to foster at-risk children. Mike and Kitty Burke were deemed unfit caregivers solely because they believe in the Catholic faith. "After months of interviews and training, and after years of heartbreak, we were on the verge of finally becoming parents," said Mike and Kitty Burke. "We were absolutely devastated to learn that Massachusetts would rather children sleep in the hallways of hospitals than let us welcome children in need into our home."
The Department of Children and Families (DCF) admits that they have 1,500 children displaced children awaiting forever homes. The state has no room to house these poor children temporarily and has resorted to leaving these vulnerable children in state hospitals for weeks at a time. The Burke family wanted to welcome at least one child into their home.  "Their faith is not supportive," the social worker deemed, citing their views on gender dysphoria and sexual orientation. Perhaps the state of Massachusetts will allow the Burke family to foster a migrant military-aged adult male since that is of top priority. The entire woke agenda is hurting thousands of children, and we must begin to question why we are permitting this blatant religious discrimination to occur.