Blog/Corruption
Posted Mar 2, 2022 by Martin Armstrong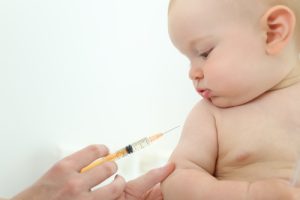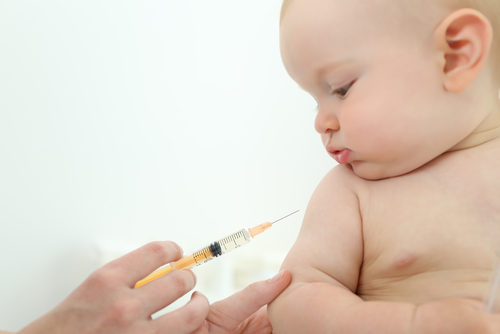 The government urged parents to expose their children to an experimental drug with unknown consequences to prevent a virus that has a statistically insignificant death rate for children (and adults). The New York State Department of Health announced that a new study found Pfizer's vaccination was only 12% effective for children aged 5 to 11.
Pfizer was distributing the same dosage for undeveloped 12-year-olds as it was to fully grown adults at 30 micrograms. Children under 11 only received 10 micrograms of the mRNA vaccine. Pfizer and BioNTech was forced to push back their study on children under the age of 5 after they were forced to admit the vaccine has been ineffective.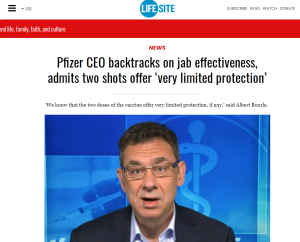 The New York State Department of Health chose to release their allegedly new findings the same day that children were finally permitted to attend school without a mask. The fear here is that the powers that be could give us, and our children, a glimpse of freedom only to take it back. "Given rapid loss of protection against infections, these results highlight the continued importance of layered protections, including mask wearing, for children to prevent infection and transmission," the public health officials wrote in the study.
The FDA is planning a clinical trial on a third booster shot for children. They will market this to the sheep by saying that the first two doses were ineffective, so their child's life depends on yet another dose. Did you enjoy playing at recess without a mask? Good, now take another higher dosage of a protein-altering medication that is more likely to kill you than the virus itself. The World Health Organization has even admitted that healthy children do not need boosters.
Pfizer, BioNTech, Moderna, the FDA, and anyone peddling these vaccines to children should face class-action lawsuits and serious penalties. This is domestic biowarfare that is targeting the most vulnerable among our population.