Blog/Conspiracy
Posted Aug 4, 2020 by Martin Armstrong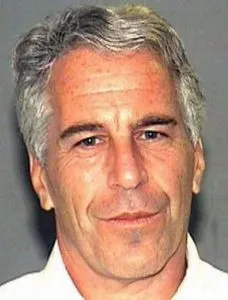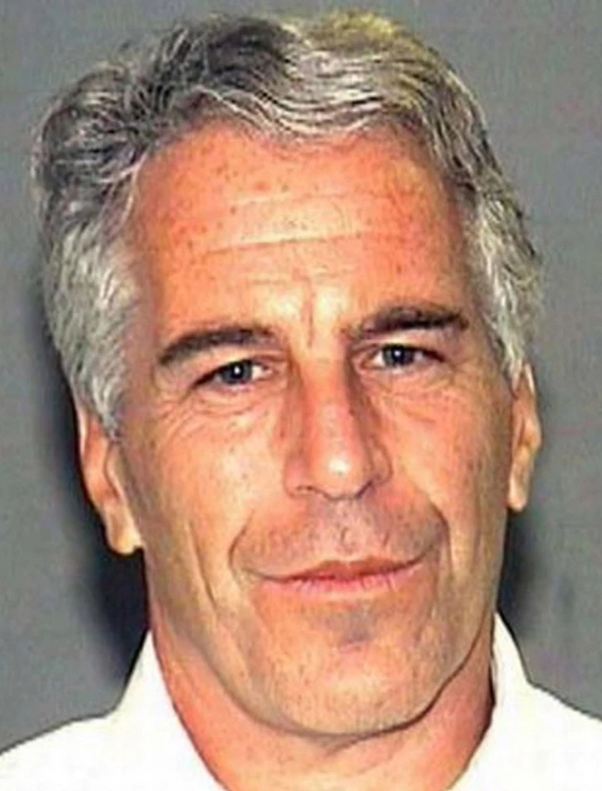 The mystery of Jeffrey Epstein, which extends beyond the sex with underage girls, has been just exactly where did his money come from? I have stated that I believe what truly lurked behind the surface was an attempt to entrap powerful people for the sole purpose of blackmail. Recently released transcripts show that he did respond that Bill Clinton owed him favors. This may be more of a window into things yet to come.
An interesting twist is the US District Judge Esther Salas presiding over a class-action lawsuit against Deutsche Bank was the target for assassination. Her son opened the door and her husband was standing behind him. The boy was killed and her husband was rushed to the hospital. The suspect was an attorney who was terminally ill who had only argued one case before her, which was not very dramatic. Roy Den Hollander later shot himself and is dead.
Judge Salas was assigned to handle a class-action lawsuit brought against Deutsche Bank by Ali Karimi on behalf of investors who purchased securities from the bank between 2017 and 2020. The complaint alleges that the bank "failed to properly monitor customers that the Bank itself deemed to be high risk, including, among others, the convicted sex offender Jeffrey Epstein," federal court records show.
The Jeffrey Epstein affair is far from over his connections to "the club" run curiously deep and even to Bill Gates and Al Gore. His so-called girlfriend Ghislaine Maxwell was involved with Bill Clinton and allegedly solicited girls for his operation. She was also the daughter of Robert Maxwell who was part of "the club," and Bill Browder was his understudy allegedly and was the target of the Magnitsky film. Even ABC News knew about Epstein three years before but refused to publish anything.