Blog/Politics
Posted Jul 2, 2020 by Martin Armstrong
Here we go again. The FBI has just arrested Jeffrey Epstein's friend and alleged procurer Ghislaine Maxwell on charges related to a probe by New York federal prosecutors into his alleged rampant serial sexual abuse of young girls and women. Will Maxwell also commit suicide?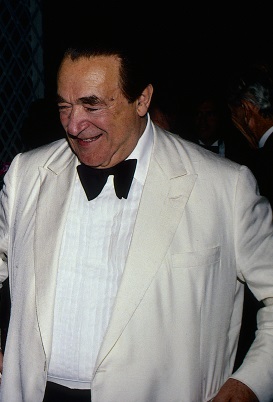 Ghislaine Maxwell is the daughter of Robert Maxwell MC (1923– 1991), who was a British media proprietor, Member of Parliament (MP), and they said he was a fraudster. That is only the tip of the iceberg. On November 5, 1991, Maxwell sailed off on his yacht, the Lady Ghislaine, to the Canary Island. He was last seen at 4:25 am local time, but went missing later in the morning. Maxwell fell overboard and was claimed to have suffered a heart attack combined with accidental drowning. This was after he lost money trading with the CLUB. He was defaulting on a £50 million pound loan with the Bank of England, and he was scheduled to have a meeting with the bank the day he fled.
Had Maxwell been arrested and stood trial, the entire club would have been exposed. His death was quite convenient. But his right-hand man was none other than Bill Browder, who then became a partner with another alleged member of the club — Edmond Safra in Hermitage Capital — the company seized by Putin.
Once again we have to wonder if Ghislaine Maxwell will ever make it to trial and if she tries to give up bankers that may be the end of her life. Would the prosecutors dare go after anyone? Ah, the plot never ends.
Then there is a new book out, "A Convenient Death: The Mysterious Demise of Jeffrey Epstein," by Alana Goodman and Daniel Halper. There they say that Ghislaine Maxwell was also Bill Clinton's lover. Oh, how the plot thickens. But New York specializes in making sure defendants never make it to trial and relish in the virtual 99% conviction rate, with the 1% dying I suppose.