Posted Jun 26, 2015 by Martin Armstrong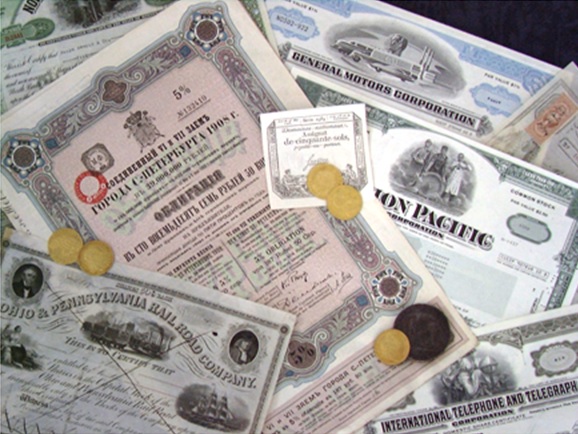 QUESTION: Marty, everyone is starting to say there is a big crash coming now in October. I have attended your conference since the early 1990s. You always say the majority cannot be right. My question is this. Obviously, when I look closely they are not saying what you have been saying. There are differences. Even Ron Paul has a TV ad saying both bonds and stocks will crash in October because of government.
You are certainly becoming a major influence in the world. Are you holding back for the conference again because there is so much plagiarism of what you do?
Thanks for opening my mind
WZ
ANSWER: Yes, of course. We must reserve some things for our clients. That will be for the Socrates Platform – not the open blog – because others will take it and abuse it. The markets have an interesting way of responding and they will do so accordingly to ensure the majority will be wrong once again. That is a requirement because the majority being on the wrong side creates the fuel for each change in trend.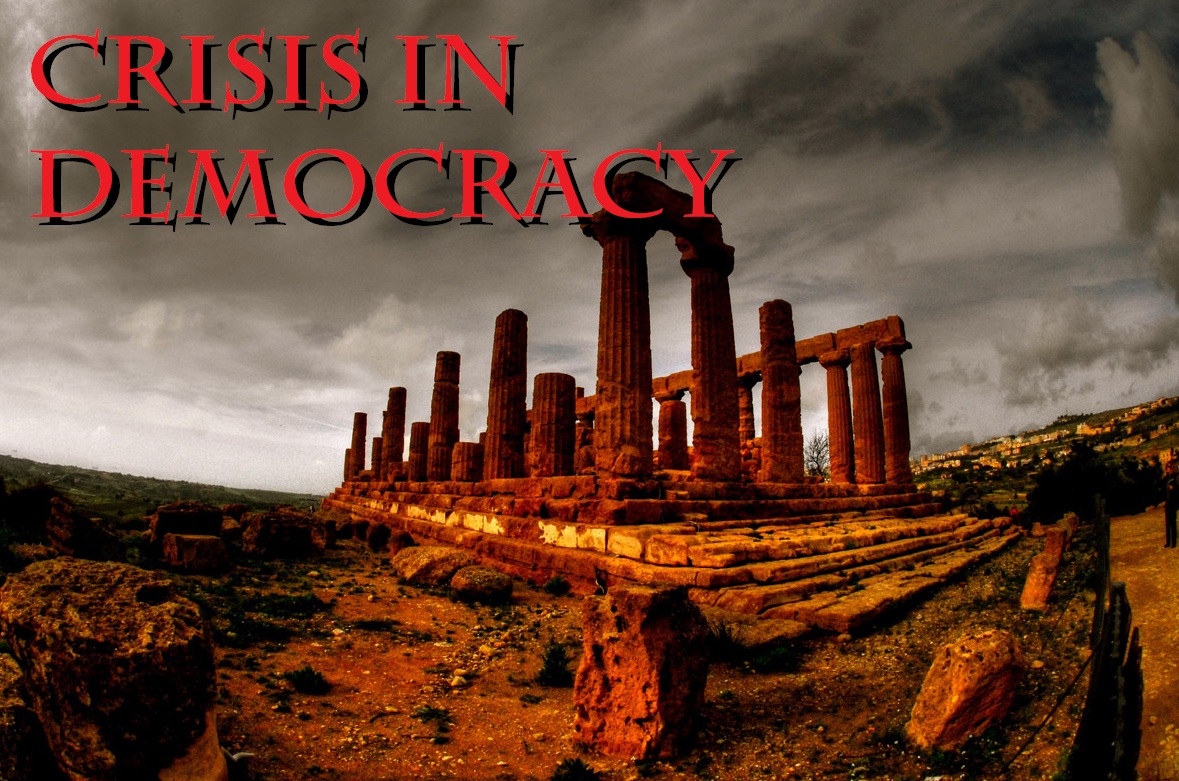 But government will also respond and in a more authoritarian way. They are moving to close the noose so they can confiscate wealth. They are leaving no stone unturned. They are also likely to suspend markets in an attempt to control what they cannot control. They will not sit on their hands. We are in the final stages of a battle for our very freedom. We have been warning since 1985, as illustrated in this old representation; we face a Crisis in Democracy. Meanwhile, in mid-December Financial Crimes Enforcement Network (FinCEN) posted a memorandum dated November 24, 2014 that extended the filing deadline for certain individuals. This is the fourth year where they have created an extension in announcing a further extension of time for certain individuals in Report of Foreign Bank and Financial Accounts (FBAR). This extension is NOT an elimination of the years that must be filed. Filing is mandatory for years: 2010, 2011, 2012, 2013 and now 2014. Many organizations are waiting to file; putting off until next year what could and should be done this year.  However, it gets harder and harder to complete the information from older years. Read the extension HERE.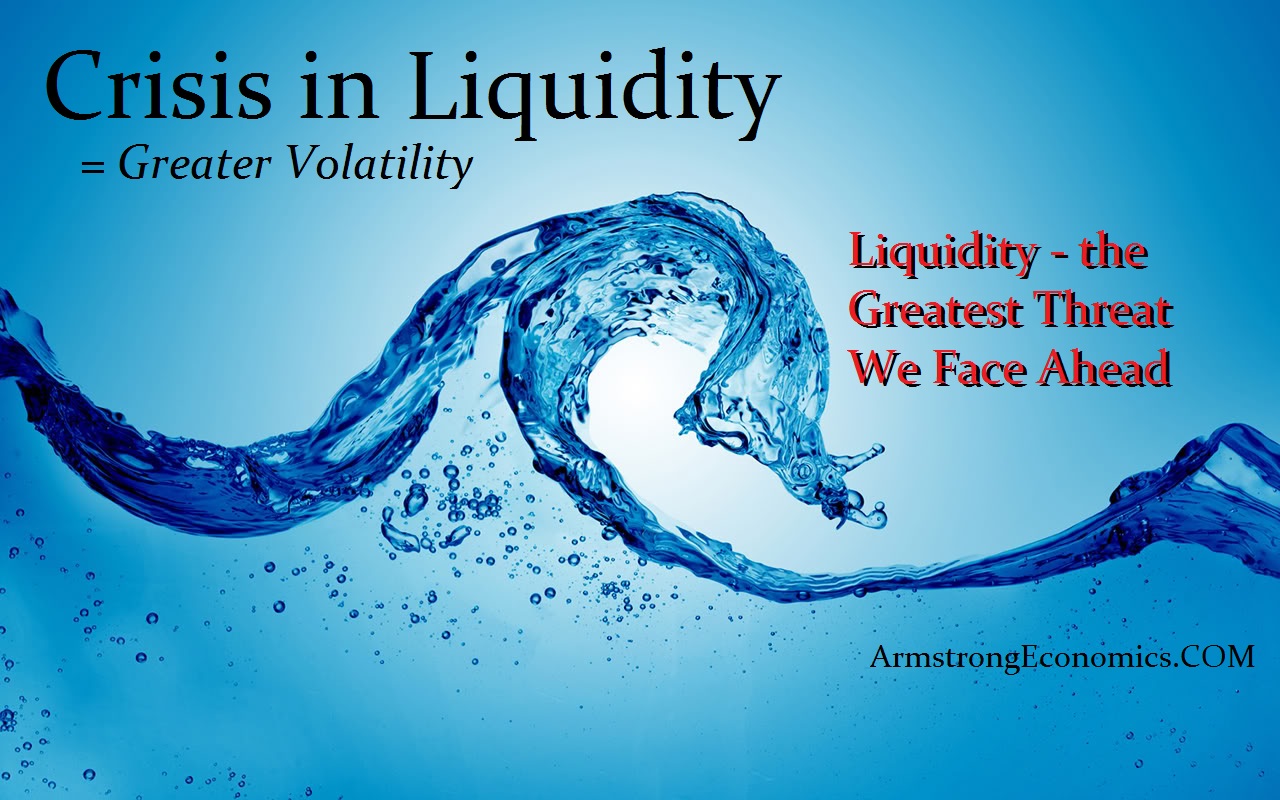 Liquidity is collapsing for many now see the bond market as a real disaster. Dealers can no longer trade even short-term with size because of liquidity vanishing. They are shifting from daily trading to trading positions with a three-week window because they cannot get in and out quickly with size.
This is going to be a mind twister by far. I must hold back at this time and what info we provide must be to our regular clients. Suffice it say, this is going to be a wild and crazy ride ahead – whatever can go wrong, is going wrong, right on time.