Posted May 30, 2023 by Martin Armstrong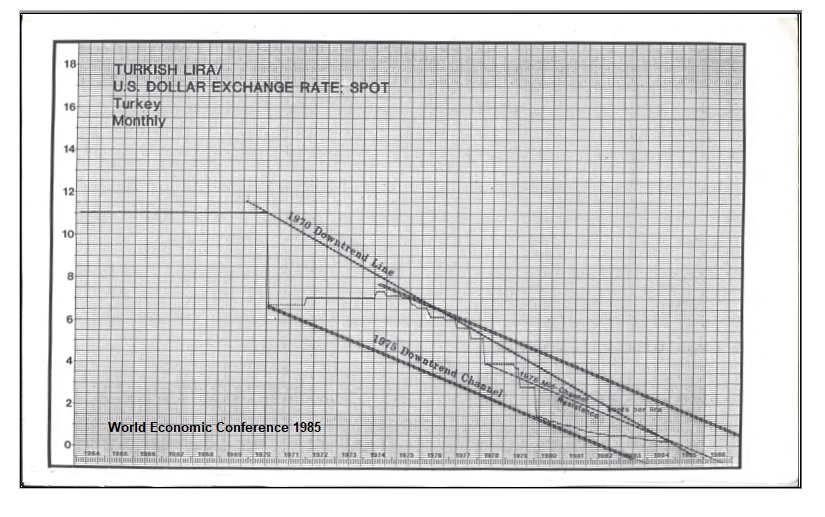 QUESTION: Mr. Armstrong; I'm not sure if you remember me. I was with the Islamic bank that our board ordered we were to open a branch in Turkey and we turned to you to create a hedge since the Turkish lira was not a tradable market. You saved the bank a fortune and I think that was the first synthetic hedge anyone ever created back in the '80s thanks to your computer correlations.
The press was claiming that Erdogan would lose and that would be a victory for democracy that would send a message to strongmen rulers in other parts of the world. Well, they got that one wrong and we have the same type of democracy that the rest of the West has – career politicians entrenched for life. Now the press is all flustered saying this victory for Mr Erdogan is sending a message to people like Modi in India as he faces his third general election within the next year that he too can win.
I remember the forecast you told the bank back then that come 2026, Turkey might break with NATO and align with Russia in hopes of restoring its former glory of the Ottoman Empire. Well, I thought that was rather way out there back then. Today, I see how that is now perhaps a 50/50 bet.
Has anything ever changed in your computer on that very long-term forecast since the other one you had said the British pound would fall from $2.40 to par and that seemed farfetched as well but the computer was correct.  Would you care to comment on Turkey?
ABD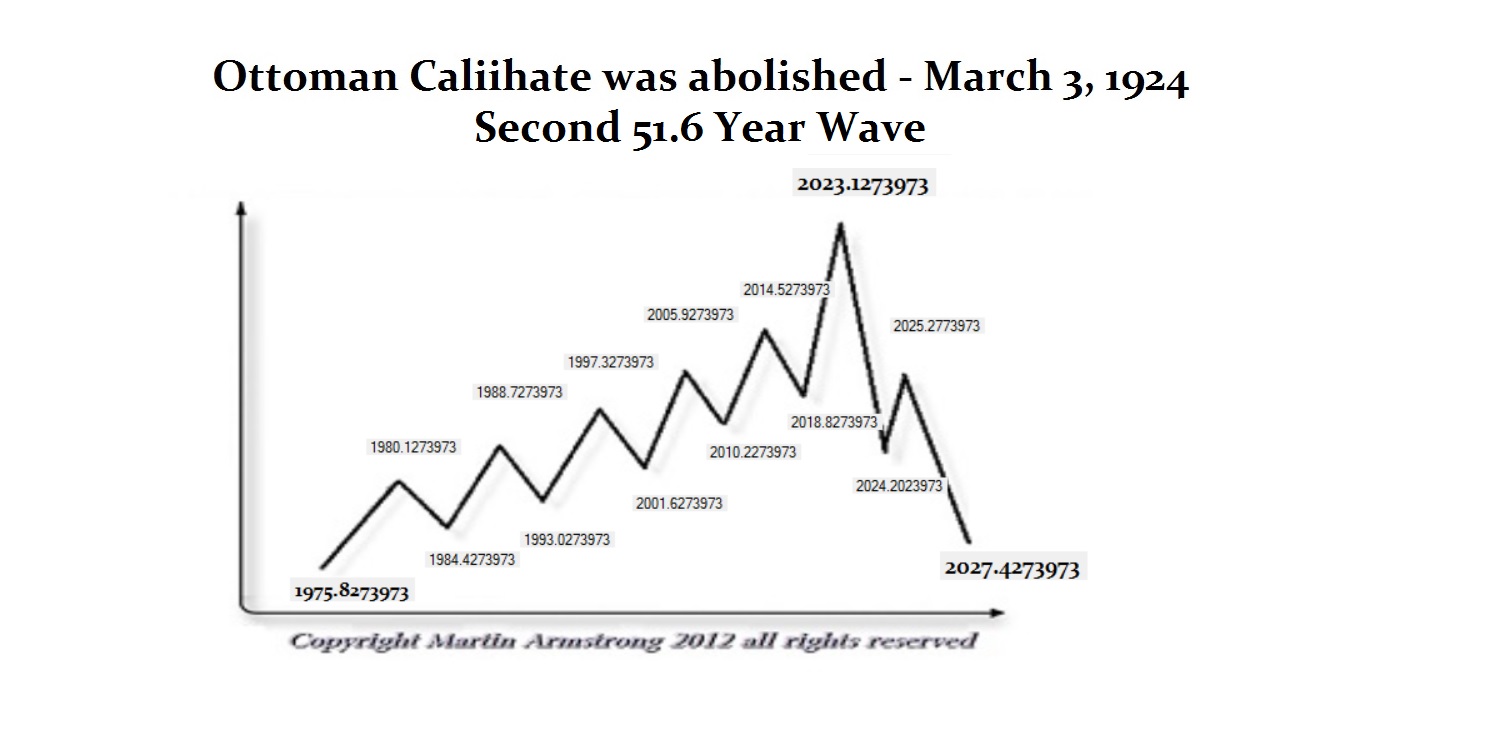 ANSWER: Oh yes, I remember you. The '80s were the wild times. If I am correct, we bumped into each other in the early '90s in an elevator in London. No, nothing has changed. This was the turning point and it still appears to be building up but a break with NATO is still possible post-2024 increasing in intensity for 2026. Your memory is very good still.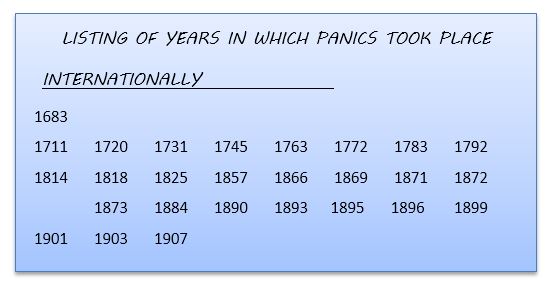 Erdogan is not a fool. He sees the Ukraine mess and how the West is deliberately creating WWIII. He sees the opportunity ahead even if he does not articulate it publicly. We have reached the 340-year mark from the 1683 attempt of the Ottoman Empire to conquer Europe. We are approaching the 4th wave from 1683 and that is 344 years. So we are on target and nothing has changed.