Blog/Politics
Posted May 26, 2017 by Martin Armstrong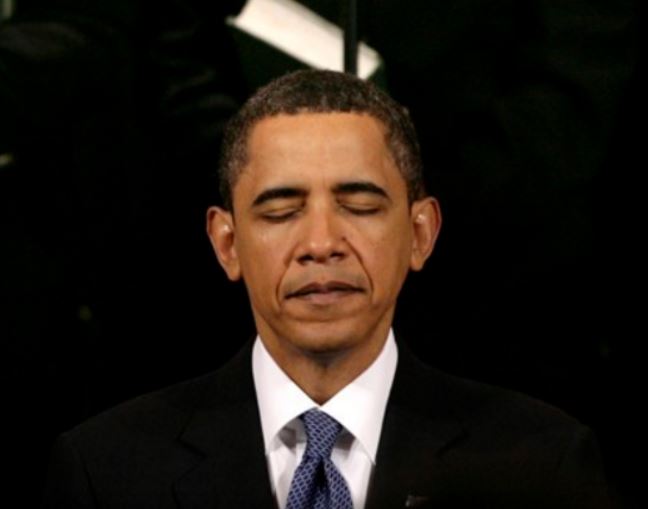 There is a very serious hypocrisy over this whole issue of Russia trying to influence the 2016 election when the Obama Administration directly intervened in Canada, Britain, and France as well as Israel and is expected to do so again in Britain and Germany. The New York Times, Washington Post, and just about every other mainstream media, are biased and are NOT REPORTING THE TRUTH. They act as if this is something unusual and sinister yet Obama has continued in this very posture even after leaving office with respect to the French elections. Obama also intervened to overthrow Israeli Prime Minister Benjamin Netanyahu and failed as he did in BREXIT. The United States routinely interferes in foreign elections. So what is the big deal with Russia? Mainstream Media is not telling the truth that this is standard operational procedure.
The United States has far too often staged coups to overthrow leaders they dislike. The propaganda about Iran and weapons of mass destruction is but a recent example. The Vietnam War was also a hoax with President Johnson is famous for saying in 1965: "For all I know, our Navy was shooting at whales out there." There never was any attack to start that war and Johnson made a very deceitful speech of August 4th, 1964, while New York Times editorial writers cheered and proclaimed that Johnson "went to the American people last night with the somber facts." The recorded American soldier deaths for the Vietnam War was 58,220 U.S. military fatal casualties.
The New York Times has deliberately misled everyone with its latest story once again: "Top Russian Officials Discussed How to Influence Trump Aides Last Summer". They wrote that two of Trump's people "had indirect ties to Russian officials" and after all the ifs, possibilities, and perhaps, they conclude "It is unclear, however, whether Russian officials actually tried to directly influence Mr. Manafort and Mr. Flynn."
We all know that Obama sought to influence the British BREXIT vote telling the British if they voted for BREXIT, they would have to get in the back of the queque. We all have watched the video intervening in the French Election for Macron. However, what has not been widely known is that the Obama Administration intervened in Canada with operatives and money to overthrow the conservatives. If Putin did this, it would be classified as an invasion and the New York Times and Washington Post would probably call for war.
The real question is what is going on with the New York Times and the Washington Post? They both endorsed Hillary and this seems like a desperate act to claim that Trump is not a legitimate president and he should be overthrown. In the years of research studying the economy and the press accounts over the centuries, I have never seen such a totally dishonest level of reporting than we see today. They have devolved into a biased media that withholding the truth to shape opinions as they desire. This, in my view, is the ultimate treason against the sovereignty of the people. The Washington Post boldly claims as their motto: "Democracy Dies in Darkness" which is exactly what they are doing. PRINT THE TRUTH!