Posted Jun 29, 2018 by Martin Armstrong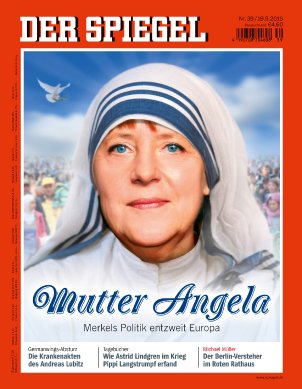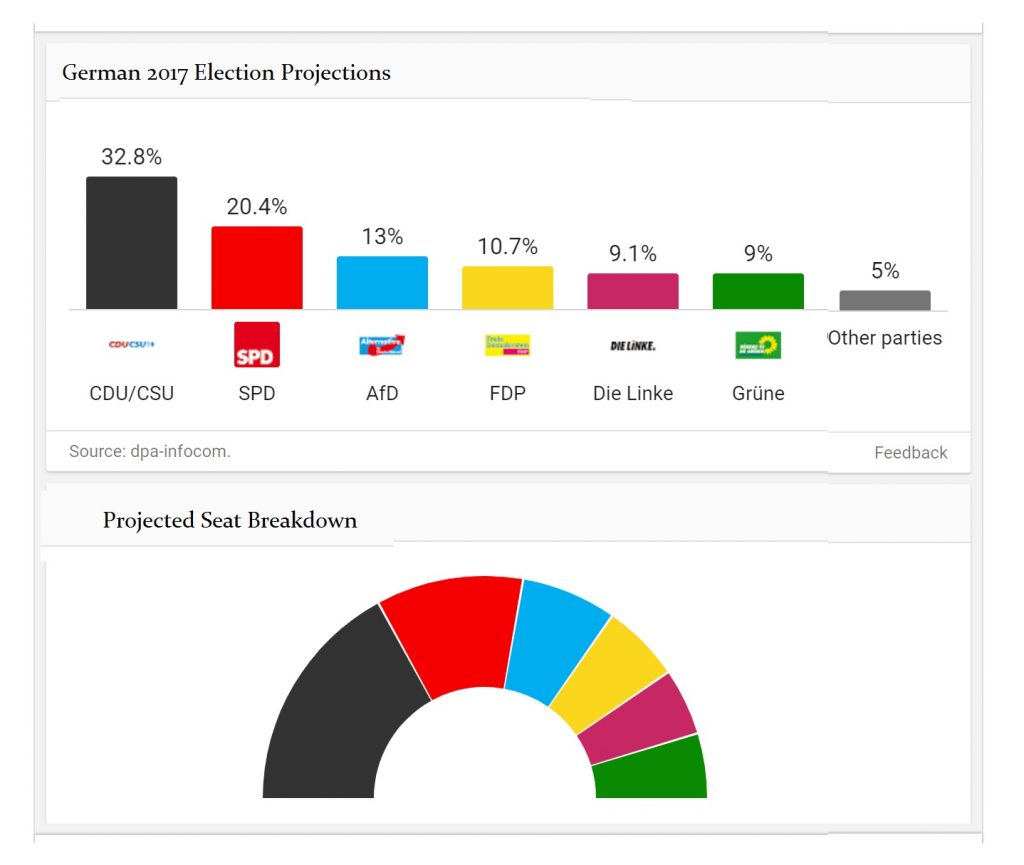 The polls in Germany show that discontent is now rising and 43% of the people want Merkel to resign. She only won 32.8% to begin with. Germany is also shifting and nationalism is rising, which is what the AfD is all about these days. A YouGov survey showed that 43% of Germans now want her to leave office, compared with 42% who want her to remain. The no opinion came in at 15%. Even in her own CDU-CSU coalition, 27% want to see her resign.

The survey demonstrates that the refugee policy Merkel initiated without a European vote is not merely tearing the EU apart, but Germany as well. Italy has warned that the very survival of the EU is at stake over the refugee migration crisis. Meanwhile, Merkel is increasingly in a difficult position as she fights an internal battle with her coalition partner, the Bavarian CSU, over imposing border controls that Merkel believes risks undermining the Schengen free movement zone. But she is the one that invited the refugees to begin with unilaterally.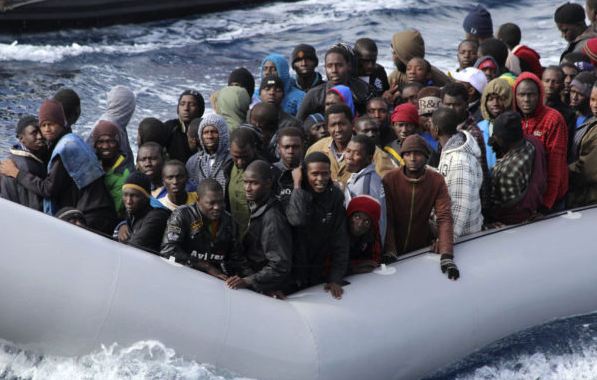 There was an emergency summit in Brussels in a bid to try and create a "European solution" to the migration crisis. EU leaders gathered for an emergency summit on migration but this was really an attempt to show support for Angela Merkel's government. The refugee migration crisis has exposed deep divisions in the EU bloc over how to deal with African and Middle Eastern migration consisting of more than 95%+ males and has nothing to do with Syrian refugees from war. They are not even skilled laborers. People who migrated from India even to Britain had to speak the language and have some skill. The USA has similar criteria. This migration goes against all historical precedent. This is just an attempt to help Merkel who has become the real face of Europe worldwide.