Blog/North America
Posted Oct 27, 2021 by Martin Armstrong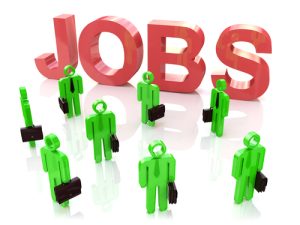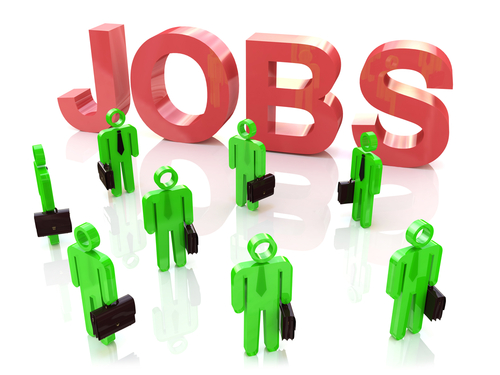 Denver International Airport, the fifth-busiest airport in the USA, held a job fair this past weekend with an expectation of 5,000 visitors. Only 100 people showed up. It is understandable why people are hesitant to work in a notoriously regulated environment where they will likely be forced to wear a mask all day in addition to the vaccine.
The latest poll from KFF COVID-19 Vaccine Monitor shows that 87% of unvaccinated workers oppose employer vaccine mandates. When asked if they would get the jab, 50% said that they were "not at all likely" to get vaccinated. If mandatory weekly testing was required as an alternative to the vaccine, which is an option under Biden's regime, 30% said that they would simply quit their jobs.
The US Chamber of Commerce has even asked the Biden Administration to delay the vaccine mandate until after the holiday season to avoid losing workers. The National Retail Federation has asked the White House to delay the mandate by at least 90 days too. Analysts are already predicting that workers will leave in droves once the mandate goes into effect. Although weekly testing remains an option, that will take time and money. The Retail Industry Leaders Association believes that workers should pay for their own weekly tests, which should go over well with the estimated 4 million unvaccinated retail workers.
As Powell stated last week, inflation will not subside until we reach maximum employment. Restaurants, retailers, and other businesses are beginning to close or condense hours. Even with wage increases, people are not returning to work, and it is time for the current administration to understand why.