Blog/North America
Posted May 3, 2022 by Martin Armstrong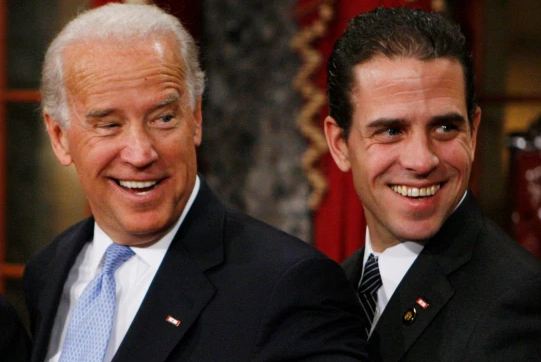 The majority of Americans believe Joe Biden should vacate his office if (when) Hunter's laptop from hell is revealed. Studies by liberal-backed firms indicate this notion. Harvard University's Center for American Political Studies (CAPS) and Harris, a firm run by Democrat Mark Penn, found that only 37% of respondents believe Biden should run for re-election in 2024.
Of the respondents, 58% believe that the laptop is genuine, and 58% believe that the laptop contains proof of Hunter's illegal business dealings. Around 60% said that they believe Hunter used his position to sell access to his powerful father. If (when) these offenses are proven, 67% would like Joe Biden to be impeached.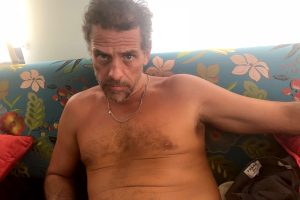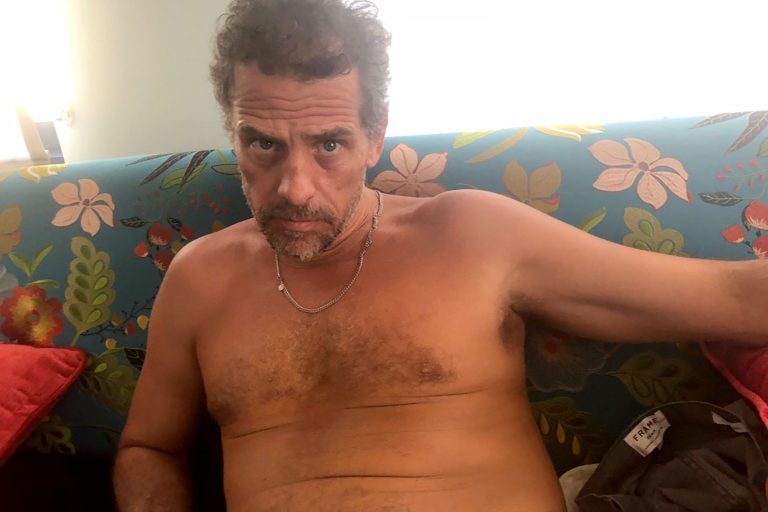 The laptop has been circulating in the press for over 18 months. Numerous media outlets, such as the New York Times, are now reporting that the laptop does indeed exist. Republican lawmakers are aiming to access the contents of that laptop, which will certainly have a disastrous effect on the Democratic Party as a whole. Disinformation Tzar Nina Jankowicz has been attempting to silence the story since the beginning and has even called the existence of the laptop a "fairytale." Yet, the people want answers — what is on that laptop?