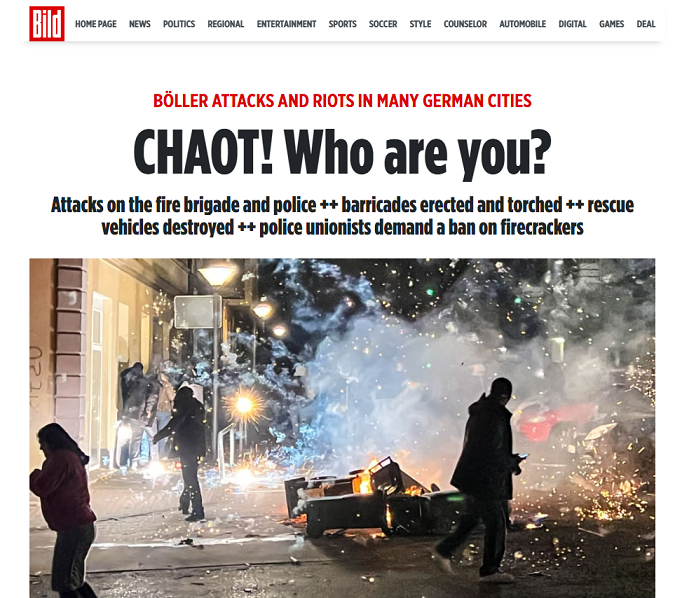 The invasion of migrants, both in Europe and the United States, is evolving into a major crime wave not seen in decades. In Germany, Berlin looked like a war zone. There were 3,943 incidents, but when recuse workers arrived, they were deliberately attacked. Some 15 firefighters and 18 police officers were injured. The Bild newspaper has reported that these incidents were "particularly bad attacks in the hotspot neighborhoods of Kreuzberg and Neukölln with a high proportion of migrants." They were setting up barricades, setting them on fire, and when the firefighters arrived, they were attacked by some 200 men. There were even attacking an ambulance, hurling objects inside the vehicle's open rear doors.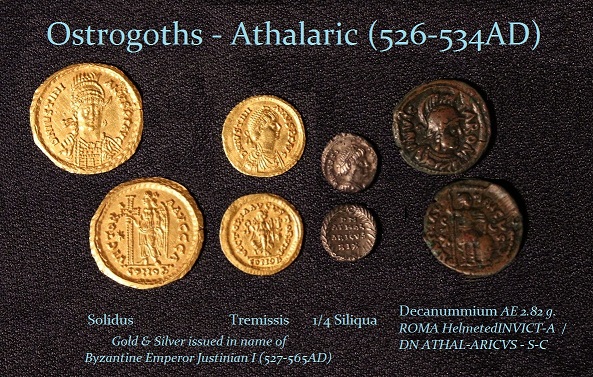 I have been getting emails from people shocked here in the United States from towns that never had any homeless are suddenly inundated. This mass migration into Europe and the United States is reminiscent of the barbarian invasions into Rome. Rome officially fell in 476AD with the last emperor named Romulus Augustus (475-476AD).
The barbarians effectively took over and even issued coins pretending to be Roman. They imitated the Roman Coinage. There had even been laws passed insisting you only marry a Latin. Even to this very day, in Italy, they do not consider those in Sicily Italians in some parts. I had gone into a bakery in Rome and asked for a cannoli. The owner wanted to pull a knife on me yelling that's not "Italian, it's Sigii" meaning from Sicily.
These migrations are all part of the decline and fall. Just like in Rome, once that process began, there was no turning back. They bring a different culture that undermined the traditions that held society together creating a civilization that will no longer be. The migration of the 19th century from Europe to America did not take place because of welfare programs. People came to America for the land of opportunity to work and to buy property. They did not come looking for free money and then wage war and violence to out of frustration demanding every more free money.