Posted May 27, 2020 by Martin Armstrong
The free state of Thuringia in Germany, which has 2.15 million inhabitants, has declared that it will abolish all national corona protection regulations as of June 6. This means that the previous rules on minimum social distances, wearing masks, and contact restrictions will no longer apply. The socialists in the SPD have criticized the planned relaxation of the corona requirements. The SPD thinks the people are stupid and just still need clarity. Meanwhile, Bavaria's state government said it is "horrified that elementary protective measures should now be abandoned," according to Florian Herrmann, who is the head of the Bavarian State Chancellery, according to the German Press Agency (dpa). The Greens have also come out against any relaxation.
We can see that it is the environmentalists and the Socialists banning together to try to keep society divided and the economy in a downward spiral to achieve their end goals — a New Green World Order where paper money is eliminated and taxes can then be imposed arbitrarily. They fail to understand that most revolutions take place over tax increases. They are insane with their objectives and we see the federal government claiming it is willing to only help environmentally directed companies.
RUMOR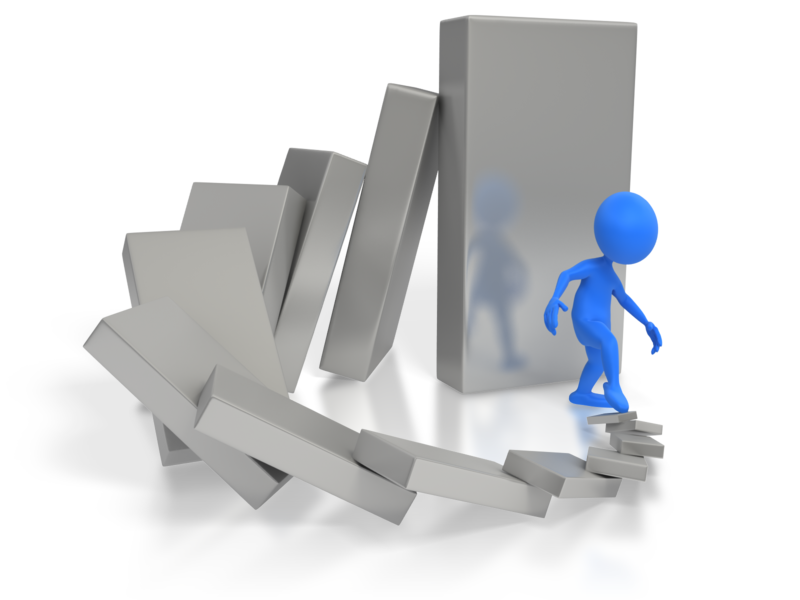 We have reliable rumors behind the curtain coming from Europe that beginning in 2021, all foreign citizens will be required to undergo a pre-screening and registration process, which will be known as the European Travel Information and Authorization System (ETIAS) before entering European Schengen-zone countries. Not all EU members are part of this Schengen agreement – notably Britain, Scotland, and Ireland. While this system was on schedule before the coronavirus, what is being suggested is that this should now include a health certificate to prove you have been vaccinated to visit Europe by Bill Gates.
If there is one way to kill tourism in Europe, they seem to have discovered that perfect law. Instead of the old Berlin Wall, it will become the European Wall.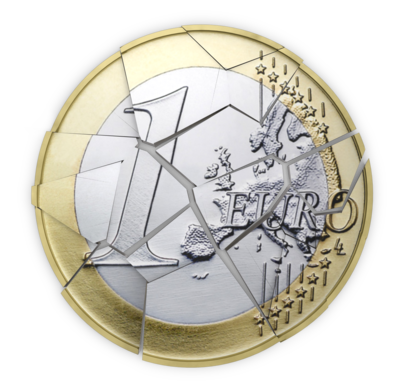 Imposing this type of health clearance on top of a pre-clearance to travel will most likely only accelerate the breakup of the EU as Southern Europe is thrown into an economic depression killing all tourism as other member states are already telling their people not to leave their home state for fear of the virus.