Blog/Politically Correct
Posted Apr 4, 2022 by Martin Armstrong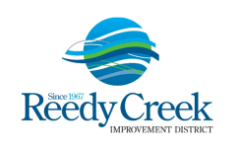 Are you familiar with the Reedy Creek Improvement District? Perhaps you have heard of Disney. A 1967 piece of legislation permitted Disney to operate independently from the government. That's right – Congress awarded Disney with special privileges to operate above the law:
 "The district encompasses approximately 25,000 acres in both Orange and Osceola counties, servicing 19 landowners, including Walt Disney Co. and its wholly-owned affiliates. RCID operates in accordance with its Charter and Chapter 189, Florida Statutes, The Uniform Special Districts Accountability Act."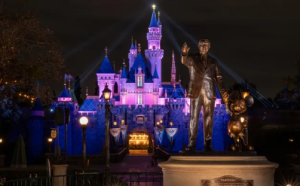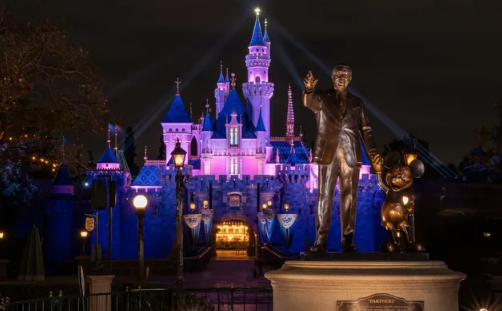 Their special privileges have come under scrutiny in recent years as Disney dealt with the coronavirus separately from the state of Florida. However, the company is now intent on preserving the woke agenda and defying state law by acting as a moral guardian. Former Disney CEO Bob Iger said he plans to continue fighting Governor DeSantis on the Parental Rights in Education bill. "It's about right and wrong," Iger told reporters at CNN while denying that his opposition had any political backing.
Their woke message bit them at their last shareholder meeting where CEO Bob Chapek stated he would actively seek to oppose the bill. They were accused of turning a blind eye to the Uyghur camps in China. "Disney executives say they will not release any new films in Russia due to Vladimir Putin's aggression against Ukraine. Since when do ESG principles mean you get to support genocidal regimes in Asia, but you must oppose colonial warmongering in Europe?" one shareholder questioned. In fact, a third of shareholders are now requesting that Disney take action against China despite profits.
Why is a company becoming entrenched in a state bill surrounding teaching children about sexuality? How will this bode for shareholders? Interestingly, Socrates noted in advance that this would be a volatile week for Disney:
"The week of March 28th with the opposite trend implied thereafter into the week of April 4th which is a Directional Change."
DeSantis is now considering repealing their ability to operate as an independent district. "Disney has alienated a lot of people now," DeSantis said at a West Palm Beach press conference. "And so the political influence they're used to wielding, I think has dissipated. And so the question is, why would you want to have special privileges in the law at all? And I don't think that that we should."
Time will tell whether Disney has sacrificed itself for the woke agenda.