Blog/Economics
Posted Oct 29, 2020 by Martin Armstrong
The destruction of small businesses is just insane. I would expect this if we were faced with a real disease with 20% of the population dying. The death rate of this COVID-19 is really no worse than the flu. Politicians cannot be this stupid. The destruction of small business is NOT going to magically be reversed by opening up. This is deliberate and it is much more in line with Klaus Schwab's Communist agenda.
It certainly seems that these politicians are, in fact, trying to carry out Klaus Schwab's Great Reset. Nothing seems to make sense. I could not believe he has the audacity to put out his promo ahead of the US election saying you will own nothing. I lived in London. I loved it because there were small specialty shops where people still made shirts, and others handmade briefcases. I loved rummaging around the antique book stores. All of that is now gone. I really do not want to live in the type of world Schwab has been advising politicians to create.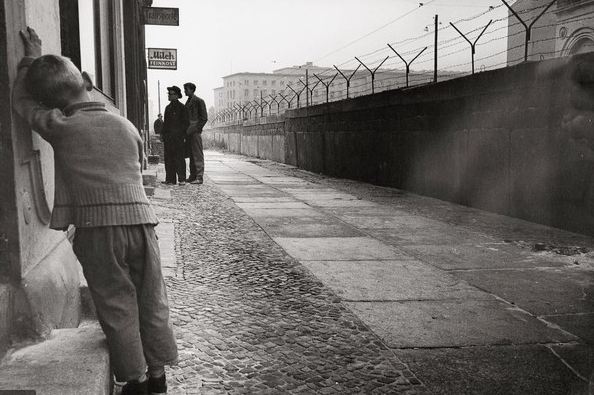 I went behind the Berlin Wall. I saw the conditions firsthand. Like Schwab, they lied to the people and said the wall was to keep people out because they all wanted to share the glorious utopia of Communism.