Blog/World Trade
Posted Aug 16, 2023 by Martin Armstrong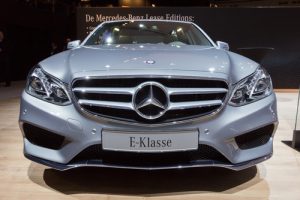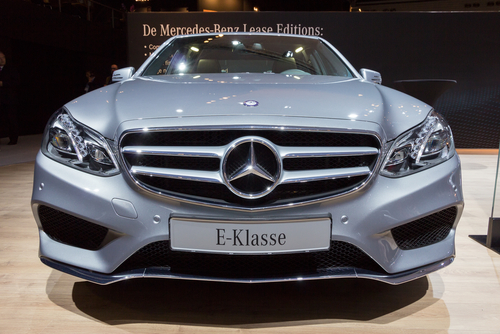 As my readers know, part of the Great Reset is to eliminate private car ownership under the premise of climate change. But technology has become a new tool that manufacturers and the global elite can use to limit the freedom of movement. German automaker Mercedes-Benz recently declared that Russians will be removed from their software. Yet, Germany is technically not at war with Russia, and this is a penalty for civilians.
Dealerships are rushing to find loopholes, such as connecting vehicles to European IP addresses. Russian customers will have access to a limited online service that shows if part of the vehicle's system is failing. Why would someone want to maintain the payments on a luxury vehicle if they're not receiving full support? Mercedes-Benz will no longer export vehicles to Russia, marking a 1.4 billion euro loss for the company. Their plant in Moscow was discontinued in April, where they previously manufactured 30,000 cars per year.
This opens a new door for tyranny and control as car manufacturers can now directly punish the people of any nation. Germany is allegedly not at war with Russia, but they have the ability to prevent Russians from properly maintaining their vehicles. This is just the beginning, as now car manufacturers will have the power to disconnect customers from services with no repercussions. They state that only the wealthy Russian oligarchs can afford Mercedes, but that is simply not true. These smart cars have added maintenance requirements, and the software must be updated frequently. So, they're ensuring that Mercedes in Russia become obsolete in the near future.
Daimler, one of the largest auto companies in the world, is a World Economic Forum partner. Mercedes-Benz Group AG was formerly known as Daimler AG as the companies are connected. Yes, there is an active plan in place to end private car ownership by 2050.