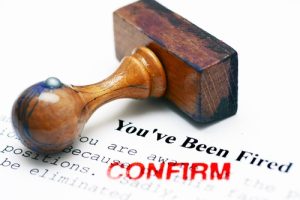 Retail relies on the holiday season for the bulk of its revenue. In fact, a quarter of all retail spending in the US occurs in the last two months of the year. Numerous retailers have already downgraded their forecasts for the holiday season, and therefore, overall revenue estimates will go down. I reported that early indications of Halloween spending amid inflation were cause for concern. People were still willing to spend on the holiday, but everything cost significantly more, and availability was limited.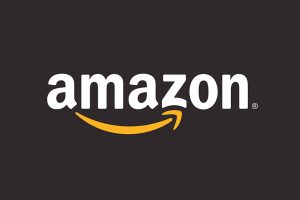 Two weeks ago, reports were coming in of hiring halts, but now mass layoffs are suddenly appearing in the news. Amazon plans to fire 10,000 employees this week alone. This is a steep mass layoff that represents 3% of corporate employees and 1% of the entire workforce. This is the largest layoff in the company's history.
Other retailers have announced layoffs as well, and this is not limited to the US. E-commerce giant Alibaba also laid off nearly 10,000 workers this past August due to poor numbers. AliExpress eliminated 40% of its entire workforce and cited supply chain disruptions as the main culprit, as it was one of the most popular shopping apps in Russia.
Gap Inc. will eliminate 500 corporate roles in the US and Asia. Peloton parted ways with 500 people in October in its most recent round of layoffs. Shopify eliminated 10% of its staff in July and plans to make additional cuts. Nordstrom fired 200 employees from a warehouse distribution center. Wayfair eliminated 900 positions after a hiring freeze in May. Mass layoffs are becoming a common occurrence during a time when retailers usually hire additional staff.
The supply chain crisis is to blame. FedEx plans to furlough employees right before the busy Christmas season. Their revenue was up 21% last quarter, but shipments fell 5% in the same time period. Overall inflation and wage losses are a positive sign for the Fed but a complete disaster to individuals and their families. Expect sales as retailers attempt to eliminate outdated inventory to make room for delayed shipments.