Blog/USA Current Events
Posted Nov 1, 2022 by Martin Armstrong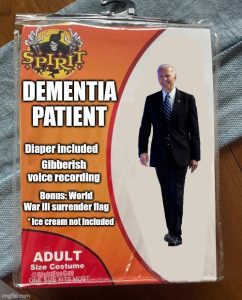 The National Retail Federation estimated that 172 million Americans spent $10.6 billion on Halloween this year, or $100 per person. Around $1.2 billion went into costumes for children, not to be outdone by adults spending $1.7 billion on their own costumes. Around $710 million was spent on pet costumes as well. Around 67% of consumers handed out candy, 51% decorated, 47% wore a costume, 44% carved pumpkins, and 26% participated in a Halloween party. Halloween spending is back to pre-pandemic levels, but inflation is to blame.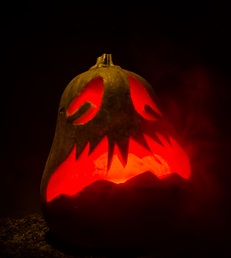 Food, candy, pumpkins, décor – all of these items cost significantly more in 2022, but Americans are still willing to spend. Candy alone is up 13.1% from last year, surpassing food inflation at 11.2%.
This is foreshadowing for the Christmas season, which historically is the most lucrative time for retailers and a big boost for overall GDP. Around 25% of all retail spending occurs in November and December each year, but many have already begun holiday shopping as stores are forced to offer more appealing sales. Retailers who fail to profit in the remaining months of 2022 will be forced to downgrade their forecasts and re-evaluate their businesses in the current economy. Layoffs and store closures are likely, and many retailers have already halted hiring. Americans do not have more disposable income to spend on the holidays, but those who can are willing to pay inflated prices to participate in age-old traditions.