Posted May 31, 2019 by Martin Armstrong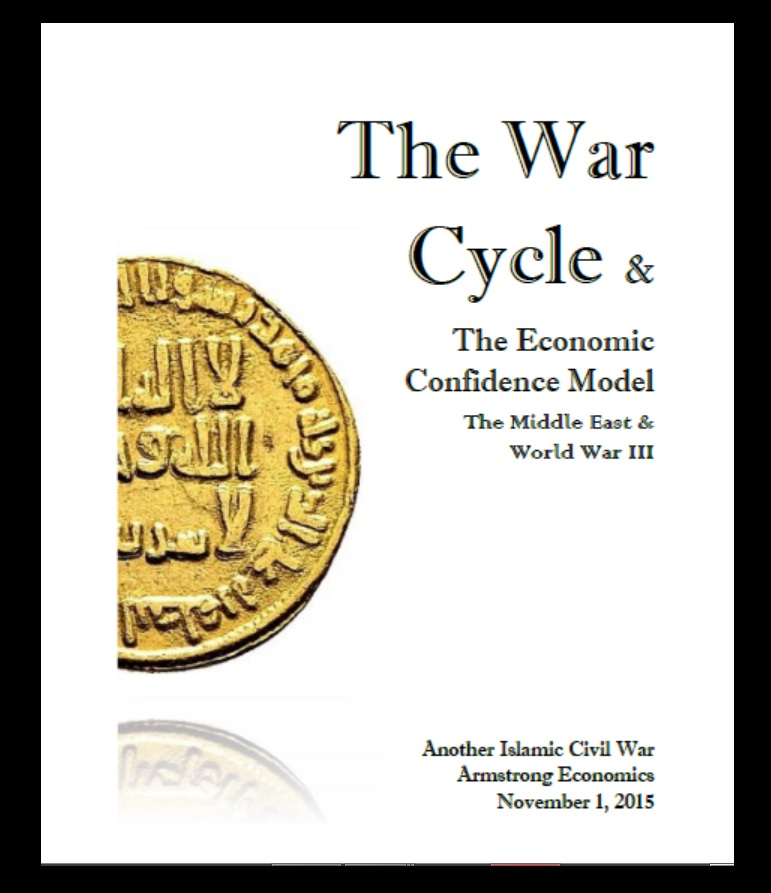 QUESTION:
Hello Martin,
on Sept 12th 2013 you wrote about the 'Return of the crusades'. Now, 6 years later, with the massive migrant crisis still ongoing, a lot of people consider leaving Western Europe bc Sharia law is looming everywhere. Mohammed takes the first place for baby names in many countries, sharia law spreads, kindergartens don't serve pork anymore, Easter festivities in school get canceled bc of Ramadan, rapists and even murderers don't go to jail bc neither the executive nor the judicative has capacities anymore to even open a trial and so on. At the moment, it looks as if Western Europe will become a caliphate within the next decade or two. With Migrants still flooding the continent and the birth jihad, it seems Europeans/Christians will vanish in the foreseeable future. I would like to know what Socrates has to say about this… will there be a counterstrike? Or a religious war? Right-wing parties rise everywhere, so the Europeans ARE fed up. But is there even enough TIME to turn things around…?
What do the cycles say?
Thx and cheers,
P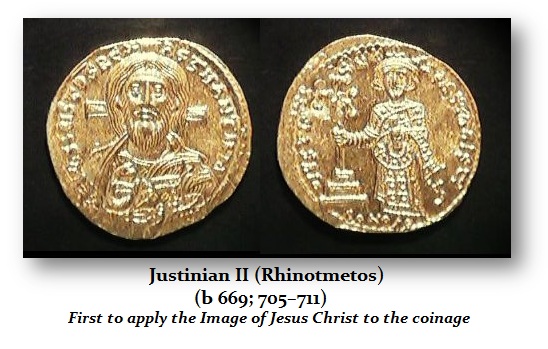 ANSWER: Unfortunately, the cycle of religious tension is also due in 2021/2022. The first recorded persecution of Christians took place under Emperor Nero who blamed them for setting the great fire in Rome. The base cycle on a major shift in religion turned up in 1990, which was 224 cycles of 8.6 from 64 AD. Add pi, 31.4 years, and we arrive at 2021/2022. Nevertheless, there was also rising tension with Islam itself. This I laid out in the 2015 Cycle of War report. When the economy turns down, that is when tensions rise. There was the religious war in Christianity known as the Byzantine Iconoclasm, which existed between about 726 and 787 AD. The peak before the war came 72 cycles of 8.6 from the Nero persecution of 64 AD. Then 96 cycles later we come to Martin Luther in 1517 when he posted 95 theses on the church door in the university town of Wittenberg. Cyclically right on time, in 1534 King Henry VIII declared himself to be supreme head of the Church of England. This resulted in a schism with the Papacy and began the events known as the English Reformation.
It appears we are building toward 2021/2022 when things are going to begin to get heated on a religious basis.