Blog/World Events
Posted Jun 26, 2015 by Martin Armstrong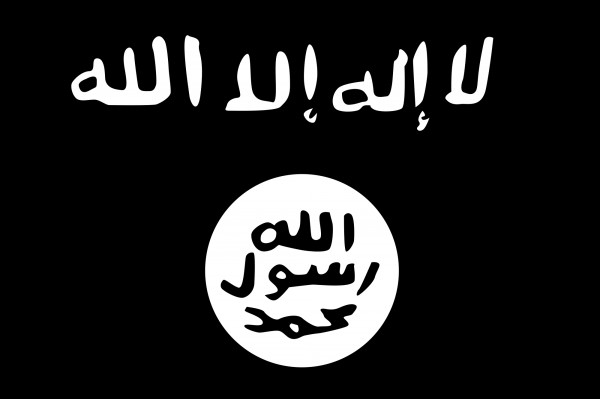 The rise in extremism in the Middle East is becoming more widespread with the clash between Sunni (ISIS extremists) and the Shi'ite. In France, another shocking attack with a decapitated body covered in Arabic writing was found at an American gasoline company in the southeast after an assailant rammed a car into the premises. The attack triggered an explosion, yet the attacker managed to survive and was arrested. In Kuwait City, a suicide bomber blew himself up inside a packed Shi'ite Muslim mosque during Friday prayers. Some 25 people were killed. This was the first attack of its kind in the major Arab oil exporting country illustrating just how this religious civil war is brewing in the Middle East.
Then in Tunisia, a gunman disguised as a tourist managed to open fire directed at a Tunisian hotel. He disguised the weapon in an umbrella. He managed to kill 28 people, which included Belgian, British, German and tourists in this very popular resort town as they were at the pool and beach.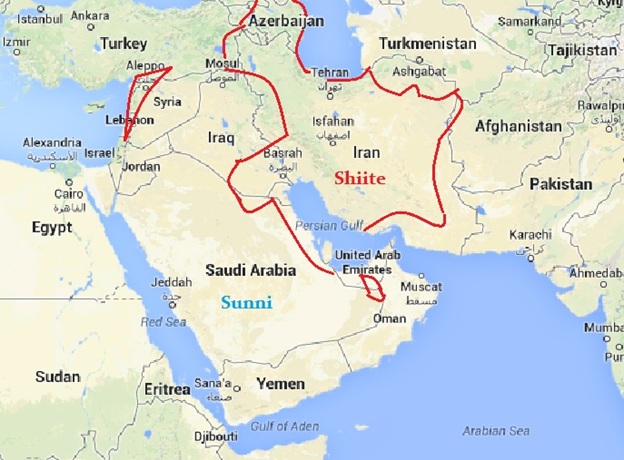 We have previously published this map showing that the majority of oil rich land is actually in the hands of Shi'ites. The rising extremism of ISIS is Sunni. This is something like the raging battle between Protestants and Catholics, which dominated Britain and still lingers to this day. The entire IRA was really centered upon this religious divide. We are witnessing a similar divide in the Middle East and it strangely seems to map out based upon financial resources. Kuwait actually has the highest net worth individuals in the world.
Meanwhile, Putin called on Obama to negotiate to cooperate against rising terrorism and the unrest rising in Ukraine.