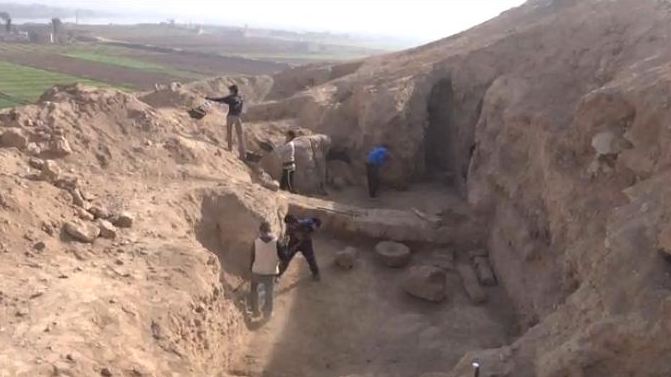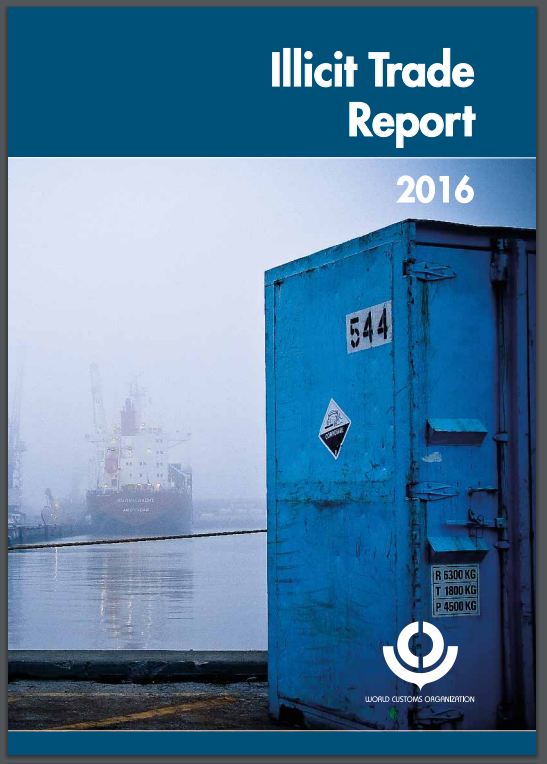 That has been the proposition that antiquities were being looted to fund terrorists. There really has been no direct evidence of any such terrorist market in antiquities. A long-awaited report by the World Customs Organisation (WCO) (WCO itr-2016-en)  has finally emerged which focuses on the trafficking of cultural property for the first time. The claims have proven to be completely unsubstantiated that trafficking of cultural property comes third after trafficking of drugs and weapons raising big money and it is a source to fund terrorism.
There have been videos circulating around claiming that ISIL has been engaged in archaeological digs that are carried out professionally. These reports circulated around back in 2015 and got everyone up in arms. There has been no evidence to surface that demonstrates the allegations have any validity. When these videos were even taken and exactly where has not been proven. The allegations assert they are on the border in Syria. They could be anywhere.
The WCO figures show the following quantities seized for each category in 2016 and the number of seizures:
Drugs: 1 million kilos of cannabis, 180,773 kilos of cocaine, 99,000 kilos of khat, approx. 200,000 kilos of opiates, psychotropic, and other substances. Total c.1.5 million kilos. A number of seizures: 45,000.
Weapons & Ammunition: number of pieces seized 2.5 million. Number of seizures: 4500.
Cultural property: 8343 objects seized, of which antiquities were 6,600 (about 70% coins) Number of seizures: 146 (of which antiquities – mostly coins, seals, and jewels – were only 70).
In other words, the number of seizures clear demonstrates that drugs accounted for 90.6% of seizures. Weapons and ammunition accounted for 9.1%, while the cultural property was only 0.3% (of which antiquities accounted for 0.14%).
As the WCO report also clearly illustrates that trafficking in cigarettes to avoid taxes was 4768 seizures with a value of 3.5 billion. Counterfeit goods accounted for 35,000 seizures with a value of $200 million, and exotic animals and plant parts came in at 2,225 seizures with 750,000 items. The entire theory that terrorists were funding their operations by looting antiquities has been proven to be non-existent.
Most property that is sold has been by people who find it – not terrorists. They sell it on the black market BECAUSE the governments claim it and offer nothing in return. In England, you report your find to the government and they have a right to BUY it, but if they have no interest, you are free to then sell it. The crisis is created by the greed of government. Even States in the USA try to claim the discovery of sunken treasure and offer nothing to those who discover it. Under such a scheme, then naturally nobody will report what they find. In most cases, the terrorists have not looted antiquities, they have destroyed them.