Posted Nov 27, 2020 by Martin Armstrong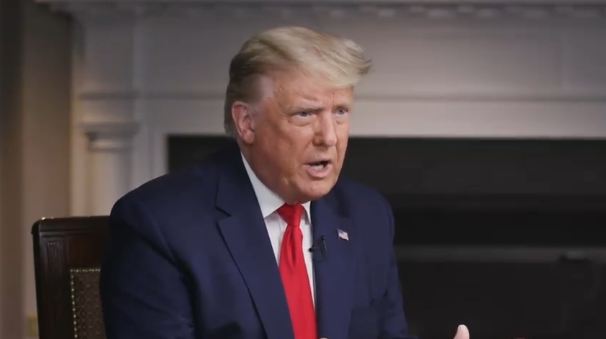 Others have been writing in that they have now censored Pat Buchanan as well. It seems that anyone who they dislike is being censored. President Trump has come out against Twitter saying their censoring of Republican lawmakers is now creating a matter of national security. He has ample grounds to arrest Dorsey – NOW! Section 230 cannot overrule the Constitution. It is unconstitutional and he should be prosecuted to the fullest extent of the law.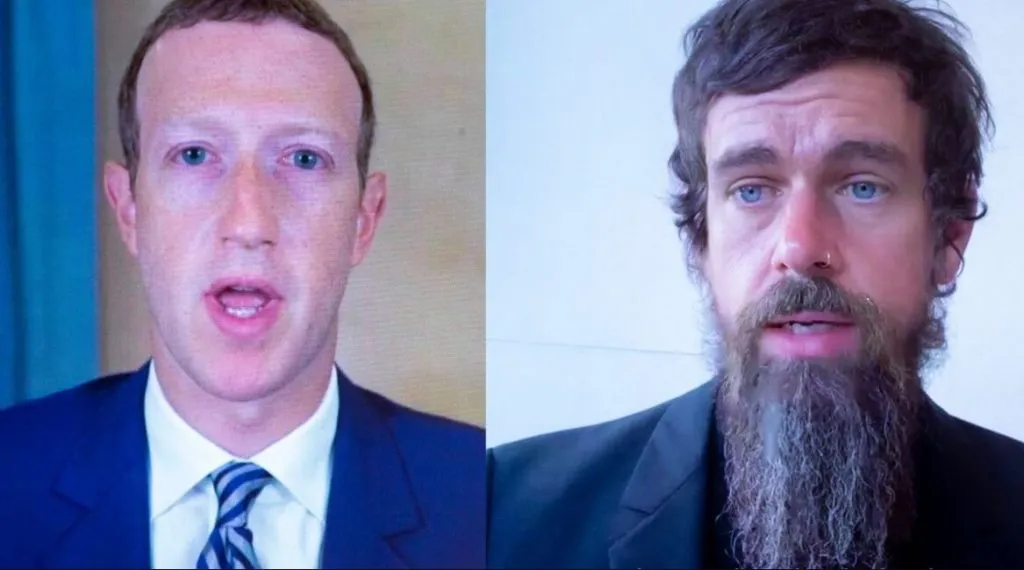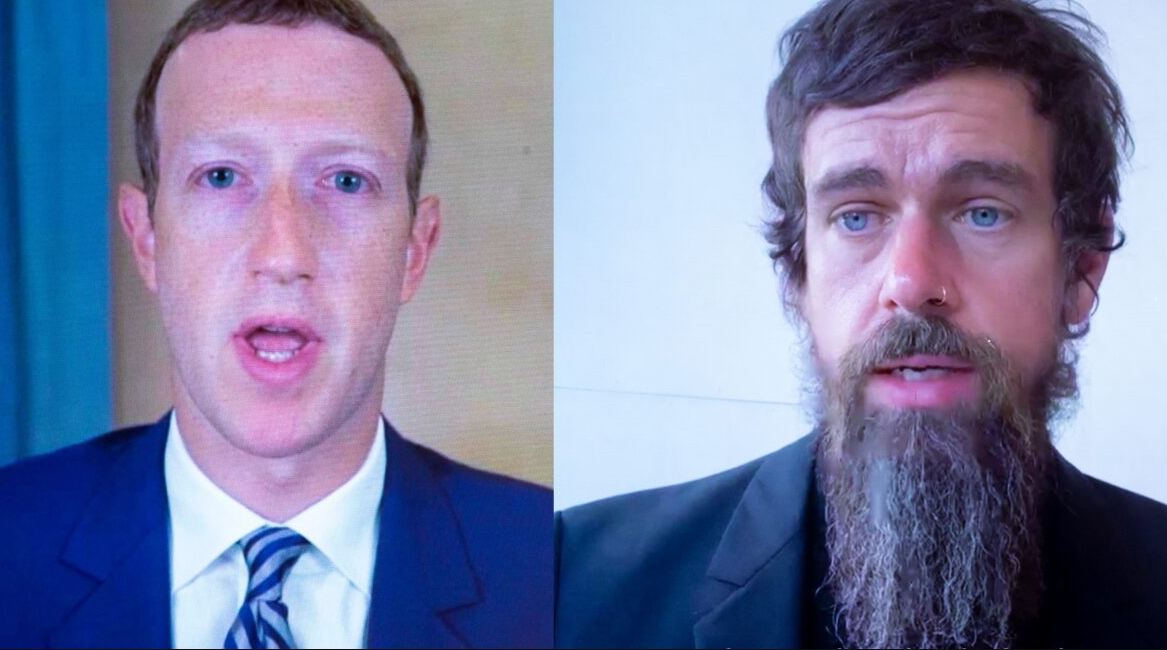 This is absolute TREASON and it is entirely to further the take over of the United States by this foreign agenda headed by Klaus Schwab and his World Economic Forum which has openly stated that one of their predictions is that the United States will no longer be a superpower and it will be "shared" among nations being the United Nations.
This is an outright coup to try to take over the United States to create this one-world government of George Soros. These people have crossed the line. This is a deliberate attempt to overthrow the government and destroy all our lives and they have been using this virus and the pretense for this invasion. I did an interview in Canada and the death toll from COVID-19 outside of nursing homes was 165 in the entire nation. This is by no means justification to lockdown everyone which is really to destroy the economy for their "Build Back Better" agenda coming from the World Economic Forum.