Blog/Terrorism
Posted Dec 26, 2016 by Martin Armstrong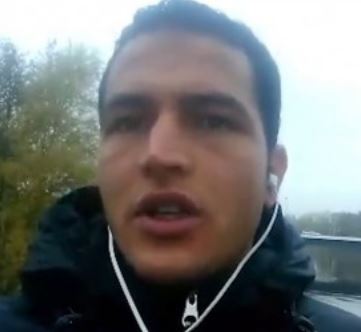 The Tunisian migrant/refugee Anis Amri hijacked the truck to kill people in Berlin in the Christmas market. He managed to escape Berlin and got through France and finally down to Milan. He was shot and killed in Milan early on December 23rd, 2016 when he was asked for identification only because he appeared suspicious. The 24-year-old shot a police officer in Italy before he was killed in a shootout.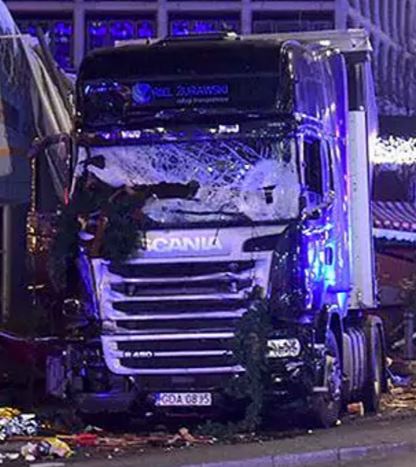 Amri got to Europe on a refugee boat in 2011. He ended up in a Sicilian prison but the Tunisians would not take Amri back. So the Italians simply released him in 2014. He made his way to Germany a year later and applied for asylum, which he was rejected. The Germans could not deport him, either, because he had no passport and the Tunisians simply refused accept him back.
One December 20th, Amri drove the hijacked truck into the Christmas market killing 12 and injuring nearly 50 people. What has emerged is the shocking fact that this 24-year-old was put under covert surveillance by German authorities for more than six months. They had a tip that he may be planning a terror attack.
This is the problem with many who have infiltrated Europe. They are single young males. It is one thing to help real families. It is entirely something different to accept young males especially when they are pretending to be children.