Blog/Human Rights
Posted Feb 28, 2021 by Martin Armstrong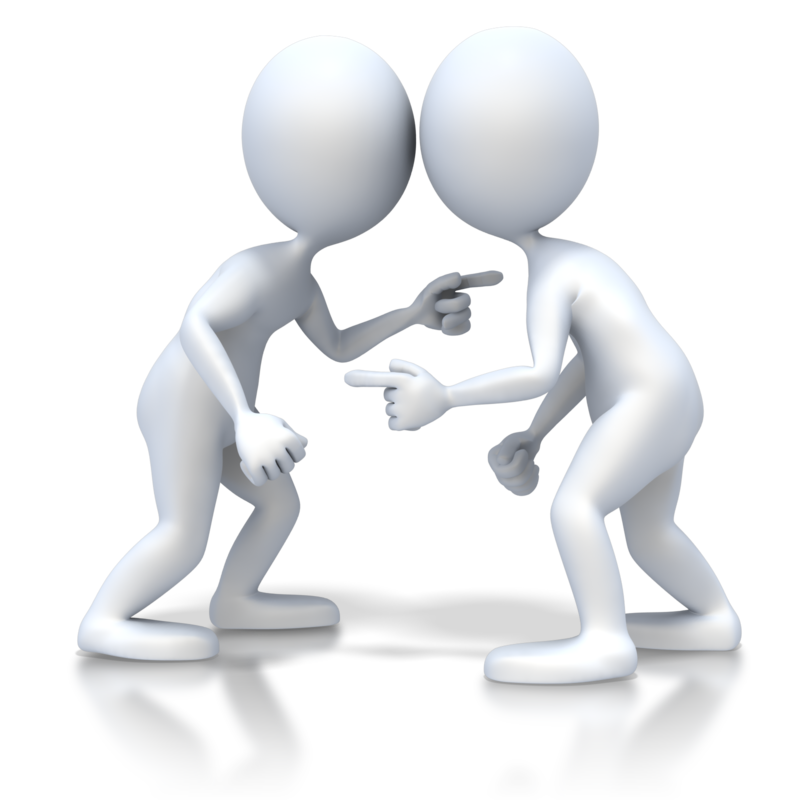 The Democrats blamed Trump for everything possible with immigration. Now the rumor is that anyone in the USA under Biden will simply be granted citizenship. What is going on now is the problem of unaccompanied children crossing the border has exceeded all-time highs. Border Patrol agents are now reporting a dramatic surge in the numbers of kids younger than 13 arriving each month from Central America. They have warned, according to RELIABLE SOURCES, that they are expecting 13,000 unaccompanied children crossing the border per month. So all the rhetoric against Trump, the Democrats have successfully created a complete crisis in the massive wave of unaccompanied children moving to the USA, and then they have to be taken care of.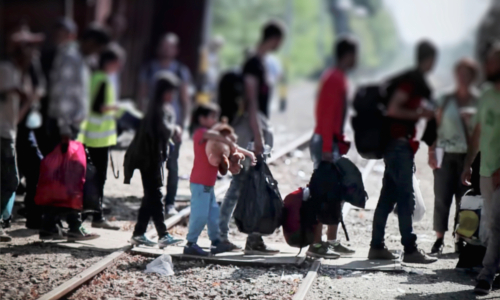 Biden has achieved the crisis in immigration he deserves. They have done nothing but opposed whatever Trump did regardless of the evidence or logic. Joe Biden and Kamala Harris made a huge deal out of Trump keeping "kids in cages." But now they're doing the same thing and reversing policies that were reducing the problem. There are so many people flooding into the USA, Biden is now directing internment camps to be set up with tents in Texas.
The Democrats called Trump a racist and bashed him intensely over kids in cages. Their policies have simply led to a dramatic increase in immigrants trying to get in on the belief Biden will just grant them all citizenship and put them on welfare. Just as the flood of immigrants into Europe because of Merkel's comments, Biden has unleashed the American version of an immigration crisis.

The immigration crisis in Europe provides a glimpse of the nightmare Biden has subjected the Southern state to. This will only accelerate the rise in separatist movements. Texas should be deporting them to California who loves to tax its citizens for non-tax-paying illegal aliens.