Blog/Gov't Incompetence
Posted Apr 26, 2020 by Martin Armstrong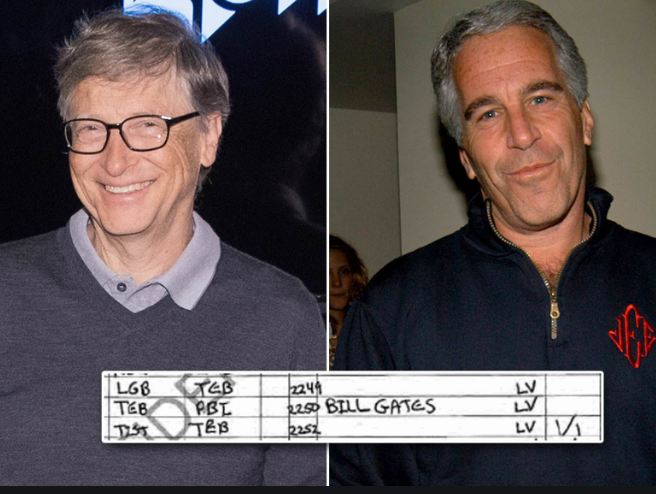 People who stand up to the overwhelming corruption that has seized control of our lives through the offices of government are demonized, arrested, killed, or thrown in prison on charges that make no sense and they are always denied a trial.
Michael Mahon Hastings (1980–2013) was a journalist who was a vocal critic of the Obama administration, Democratic Party, and surveillance state they created. He called it a "war" on journalism which is one reason many see the leftist press seems to only support the Deep State in their attempt to overthrow Trump and always supports the exact opposite of what Hastings was trying to report. The leftist press is always now against the people advocating the surrender of our rights. This has gone way beyond simple liberal v conservative politics. This was an all-out war on journalism and they have surrendered.
Hastings was most likely murdered. His last story was entitled: "Why Democrats Love to Spy On Americans", which was published by BuzzFeed on June 7, 2013. The day before the crash, Hastings emailed friends that he was being investigated by the Federal Bureau of Investigation. Hastings said that he was "onto a big story", that he needed to "go off the radar", and that the FBI might interview them.
WikiLeaks announced that Hastings had also contacted Jennifer Robinson, one of its lawyers, a few hours prior to the crash. According to the LA Weekly, Hastings was preparing a report on the CIA at the time of his death which may have been to the unconstitutional surveillance of American citizens domestically. His widow said that her husband's final story was a profile of CIA Director John O. Brennan.
What is most interesting is that it is well known that your car can be hacked and taken over remotely. He drove into a tree at top speed and was killed. On the day of the crash, Hastings' neighbor Jordanna Thigpen, reported that he came to her apartment after midnight and urgently asked to borrow her Volvo. He told her he was afraid to drive his own car. Nevertheless, Thigpen refused to allow him to use her car.
The FBI originally released a statement denying that Hastings was ever under investigation by the agency. Then documents surfaced that proved they lied to the public, as they always do. The FBI file on Michael Hastings and its attachments (totaling 21 pages) was finally released to the public on September 24, 2013. It is highly doubtful they ever released the incriminating documents.
Even Jeffrey Epstein, who was not a whistleblower but probably a blackmailer, posed way too much of a threat to everyone who was influential. He was certainly not a pedophile which is molesting children pre-puberty. He was taking girls 16 and 17 to most likely entrap various people where he could use that info for political blackmail. The list of influential people in his circle was amazing. There was NO WAY he would be allowed to go to trial. He was unquestionably murdered.
I was thrown into the same cell as Jeffrey Epstein. They throw you there to ensure you cannot make phone calls. They isolate you from the world. In my case, I believe they paid another inmate to kill me. I was in a coma in the hospital for several days, but I survived, no doubt to their dismay.