Blog/Education
Posted Mar 17, 2021 by Martin Armstrong
While those supporting the Great Reset are all about preventing any movement that requires people to drive with fossil-fueled vehicles, they are deliberately ignoring the social cost to children. The Washington Post, which is so left they would fail a sobriety test unable to walk a straight line, wrote: "A year later, a rethinking is underway, with a growing sense that some changes may last."
While the grade-school level of under 13 is less stressed about virtual school, they are at risk of losing social skills. However, what makes a civilization function is the very fact that people come together. Divide them to work and live in isolation, you also risk losing the very essence of humanity. I can personally say working in a trading room was ALWAYS better than in isolation. Besides the comradery, there was always a synergy that emerged that was greater than the sum of the individuals.
There has been a surge in student suicides nationwide. I was walking the beach and was talking to a man standing there while his two teenage boys were paddleboarding. He asked if I was a native Floridian. I laughed and said I think I have only met one such person. We are all transplants from other states. He then told me he left New York and moved here because his two boys were so depressed he feared that they were becoming suicidal. To teenagers, sports maybe everything from scholarships or dreams of becoming the next famous sports jock. He said he moved here to save the mental health of his children.
I have to say, he is not the first parent to tell me the same thing. This "save the planet" push to use COVID as an excuse to change society is very serious. These people are fixated on a single objective and are ignoring everything else. Economists do not help when all they want to talk about is socialism, fairness, and equality. Anyone daring to question lockdowns suffers a huge backlash despite the fact that lockdowns have failed to prove effective and have never before been used in 6,000 years of recorded history.
The Guardian has put out the truth, perhaps ahead of schedule. There are those pushing for lockdowns every two years to meet the Paris requirement of zero CO2. Everyone's future is to change and they never once allowed anyone to ever vote on this agenda nor have they been honest about what the agenda entails.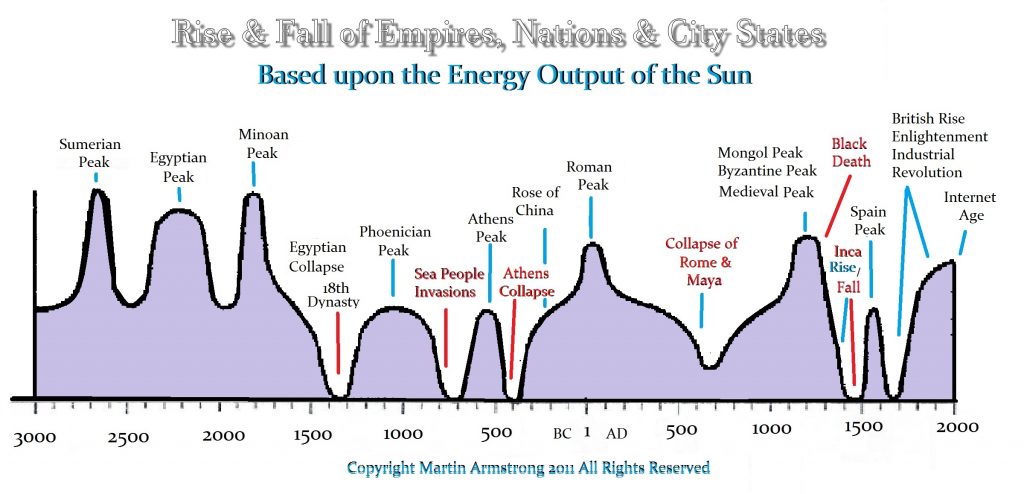 The virtual school has the danger of creating the exact opposite of the reason that builds civilization. Empires rise with global warming and decline with global cooling when people become more isolated. Welcome to the future these people are creating all to stop climate change which is a normal cycle since the climate has always changed.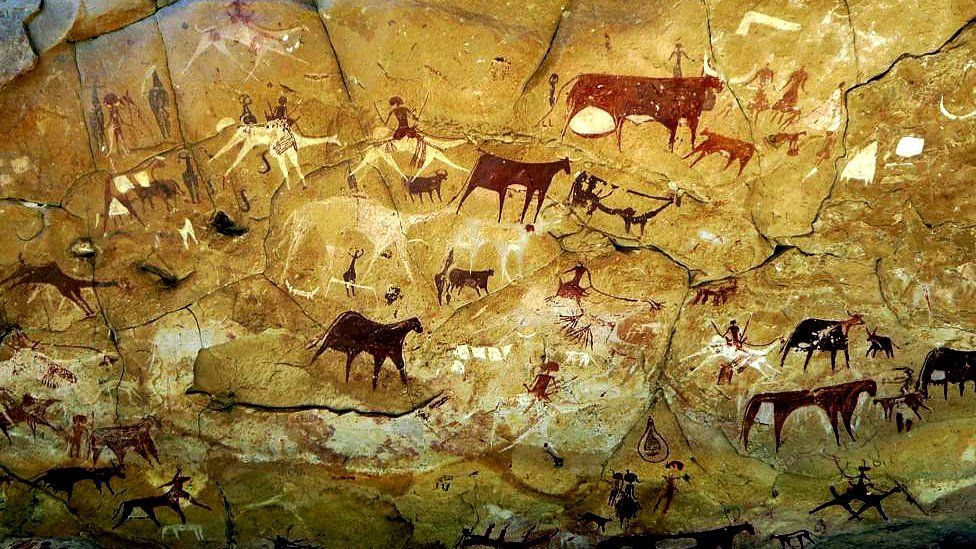 There are Shara cave paintings that show what is a desert today was once lush and filled with animals. I suppose there must be time travel where a bunch of people took their SUVs back in time and changed the climate then as well.