Blog/Corruption
Posted Feb 10, 2022 by Martin Armstrong
Big Pharma kills more people in America every year than firearms and car accidents; legal pill pushers have claimed more lives than COVID. The number of overdose deaths in the US has reached its highest level since 1979. Since 1999, and the big push for opiates, over one million Americans have died from legal drug overdoses. Around 274 people die each day in America from drug overdoses or one person every five minutes.
The Commission on Combating Synthetic Opioid Trafficking found that opiates were responsible for two in three overdoses in the first six months of 2021, marking a 30% incr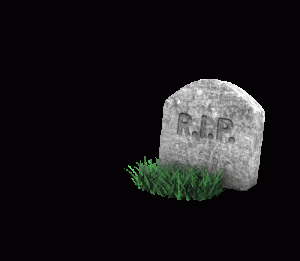 ease from the year prior. "In terms of loss of life and damage to the economy, illicit synthetic opioids have the effect of a slow-motion weapon of mass destruction in pill form," the report noted. Recent estimates state the US has lost $1 trillion annually for overdose deaths. "In 2018, according to the White House Council of Economic Advisers, the cost of overdose fatalities was $696 billion, despite being roughly two-thirds of annual overdose deaths today," the report stated as reported by CNBC. That number is on the rise.
Cardinal Health, AmerisourceBergen, McKesson, and Johnson & Johnson were ordered to pay $26 billion in July 2021 for fueling the nation's opiate crisis. "This was a person-made crisis," Pennsylvania attorney general Josh Shapiro stated. "This epidemic was manufactured by an army of pharmaceutical executives." In addition, Perdue Pharma reached an $8.3 billion settlement for promoting the sale of its highly addictive drug OxyContin. Perdue simultaneously filed for Chapter 11 bankruptcy in a last-ditch effort to protect some of the Sackler family's (owners of Perdue Pharma) assets.
The opiate crisis is more severe than the coronavirus pandemic at this time, but it is overlooked. The pharmaceutical companies themselves had a PR overhaul due to this pandemic where people are praising them for creating an ineffective vaccine for profit. They are not sharing the patents with others because they do not want to lose profits. The vaccine being free is a myth as it has been funded with government taxpayer money. These are not the good guys. No one talks about the damage Big Pharma has done to the world at large with the opiate crisis but continues to push their new products without fully understanding the repercussions.