Blog/Conspiracy
Posted Apr 2, 2020 by Martin Armstrong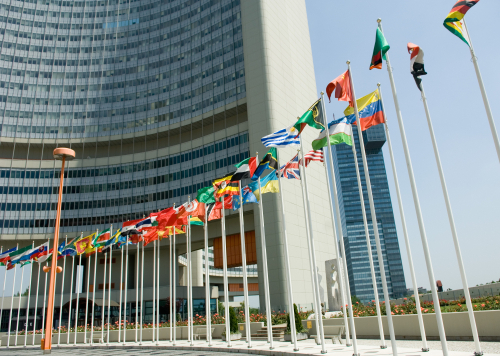 Anyone who thinks for one second that I am exaggerating by calling this a global coup does not know me very well. I do not buy into conspiracy theories. I rely upon qualified sources – not rumor or conjecture. I have WARNED that we are facing a leftist coup of major proportions. I have warned that this virus was not a real threat from the beginning. It was not a biological weapon spliced with aids or a leak. This has been an intentional misrepresentation. My sources suggest it existed in the previous flu season in China.
The United Nations, and their World Health Organization, is behind this coup as well. The death toll is far less than the annual flu (about 10%) but the press is so happy to support this Marxist agenda. The journalists who are following orders from their managing editors are sealing their own future and that of their families and children. They used this virus for there is no vaccine but there are plenty of independent sources saying the medicine to treat malaria have been working with no deaths in France and elsewhere.
The United Nations has now produced a 26-page report outlining an action plan to address the various socio-economic impacts of COVID-19 and the DESTRUCTION of the world economy that has been intentionally carried out by the left. The United Nations has been using Climate Change to try to create a one-world government order, but they have run into way too much resistance. Climate Change is now dead. They have moved on to something that allows them to threaten that people will die IMMEDIATELY unless they surrender all their freedoms. The agenda of the Climate Change was to seize industry and effectively nationalize them. They will do that now by virtually bankrupting them and the state will just take them over. This is the scheme that was even talked about in Germany to nationalize companies since they cannot bail them out.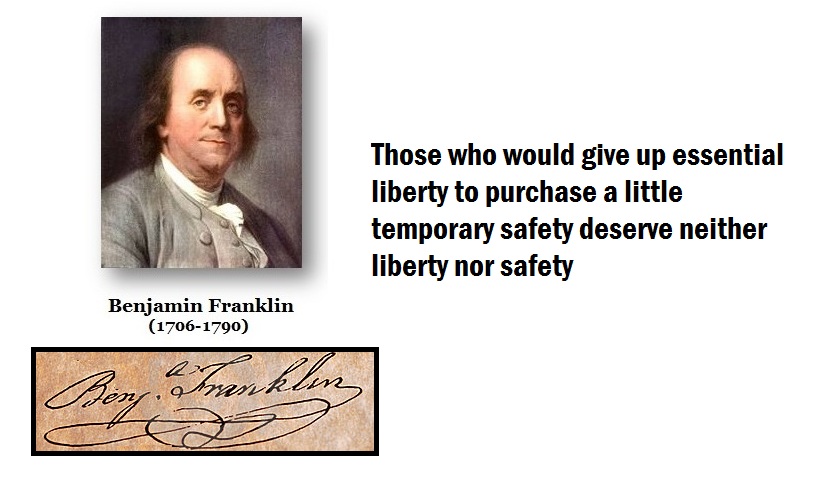 This is the oldest trick in the book. The United Nations is seeking the power to IMPOSE a 10% global tax on everyone for what they are describing as a "global health crisis unlike any in the 75-year history of the United Nations." This is because they conspired to create one out of a hyped up virus. You would think this is at the level of the Black Death.
Everything we have ever believed were our human rights are no longer valid. The left was trying to shut down all gun sales. Trump called gun shops essential for protection in light of rising civil unrest. This is the left moving AGGRESSIVELY to force their failed agenda to the ultimate power grab. The pension system is collapsing. All the promises they have made since World War II are crumbling to dust. This is why they have been so intent upon getting rid of Trump and were fighting against BREXIT. They want no opposition. This is why I have tried to document everything and made this report only $9.95. This is our future on the line.