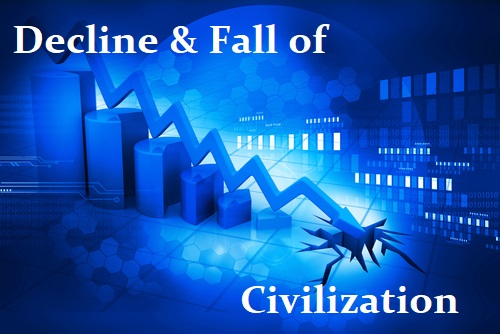 Already, the FBI has recovered ballots for Trump that were discarded in Pennsylvania. They can even attribute some to specific people voting. The Republicans are already appealing Pennsylvania which is demonstrating how the Democrats are planning to try to win the election by fraud. Besides already being caught throwing away mail-in ballots for Trump, Pennsylvania has gone as far as to allow mail-in ballots beyond election day. If they need to change the results, they simply will stuff the ballots.
I warned back in February when Pelosi tore up Trump's State of the Union Address: "The government has ceased to function." Pelosi's actions are simply unprofessional and they will already blame Russia if Trump wins in the real polls. I have been warning that "[o]ur model shows that 2020 will be the most violent political election since the 1960s." We have nothing but violence and chaos and cities are no longer safe to live in between the police actions, protests, and lockdowns.
We can see that the Democrats have unleashed absolute hatred. For decades, if the person you did not vote for won, it was no big deal. We went about our lives. This time is different. The Democrats are working in tandem with this globalist agenda to subjugate all freedoms and impose dictatorial socialistic policies that will lead to civil war. Democracy is not about the majority oppressing the minority – but that is the way they see it.
Obama won the elections with only 51.1% of the popular vote yet these people act as if they have a mandate to oppress the remaining 48.9%. You cannot impeach a president without 2/3rds of the senate. Yet these people intend to convert the United States into a socialist Utopia if they get just 50.5%! This should be illegal. No politicians should have such power to alter the economy in this manner. This is the Supreme Court's fault because it has never ruled on class discrimination.
Here we have Zuckerberg pretending to be an independent journalist and at the same time saying he will remove anything political, that is pro-Trump if in his personal view the elections go into chaos. They will, and he is part of the problem.