Posted Jun 12, 2019 by Martin Armstrong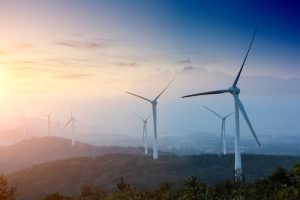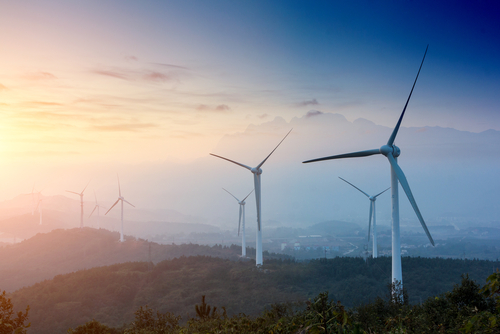 On March 11, 2011, when an earthquake-triggered tsunami damaged the nuclear power plant in Fukushima, Japan, Chancellor Merkel and her cabinet held that nuclear power in Germany had to come to an end. It was a historic event and a historic decision (see Der Spiegel). The new green deal of Merkel quickly became bogged down in the details of German reality and the impracticability of the whole idea. The so-called Energiewende, the shift away from nuclear in favor of renewables, was a major project that was up there with Germany's reunification. After eight years, it is facing complete failure. Germany's leaders in Berlin committed themselves to a project. They introduced laws, decrees, and guidelines with a complete lack of coordination, demonstrating once again that government is incapable of proper management skills.
With all the hype about pollution and greenhouse gases, Germany is still producing electricity by burning coal. German houses are still dependent on oil and natural gas furnaces, and the streets are still packed with the cars burning diesel when once upon a time they thought it was less polluting than gasoline-powered motors.
European carmakers are rolling out electric vehicles like the ones on view this week at the Paris Motor Show to burnish their reputations as technology leaders and compete with Tesla. But they are also doing this because EU regulations don't leave them much choice. Europe's automotive market is slowly getting charged. The drivers of electrification are EU regulatory agencies, which are imposing ever-stricter limits on carbon and nitrogen oxide pollution. The European Parliament has voted to mandate a 20% cut in CO2 emissions from new cars and vans in 2025, and a 40% reduction in 2030. The EU's elected chamber rejected the European Commission's more modest proposal of a 30% cut in 2030 compared to 2021 emission levels. The Parliament's plan includes penalties for automakers that fail to meet sales targets, a key policy instrument the Commission had dropped from its proposal after lobbying by German carmakers.
With the bulk of electricity being produced by coal furnaces, it seems the lack of coordination and this drive for a new green deal is just far from organized and may have a tremendous impact upon the European economy as a whole. Nobody is addressing the heating of homes on top of this and the wind power that has failed to provide a viable alternative.