Blog/Banking Crisis
Posted Sep 23, 2017 by Martin Armstrong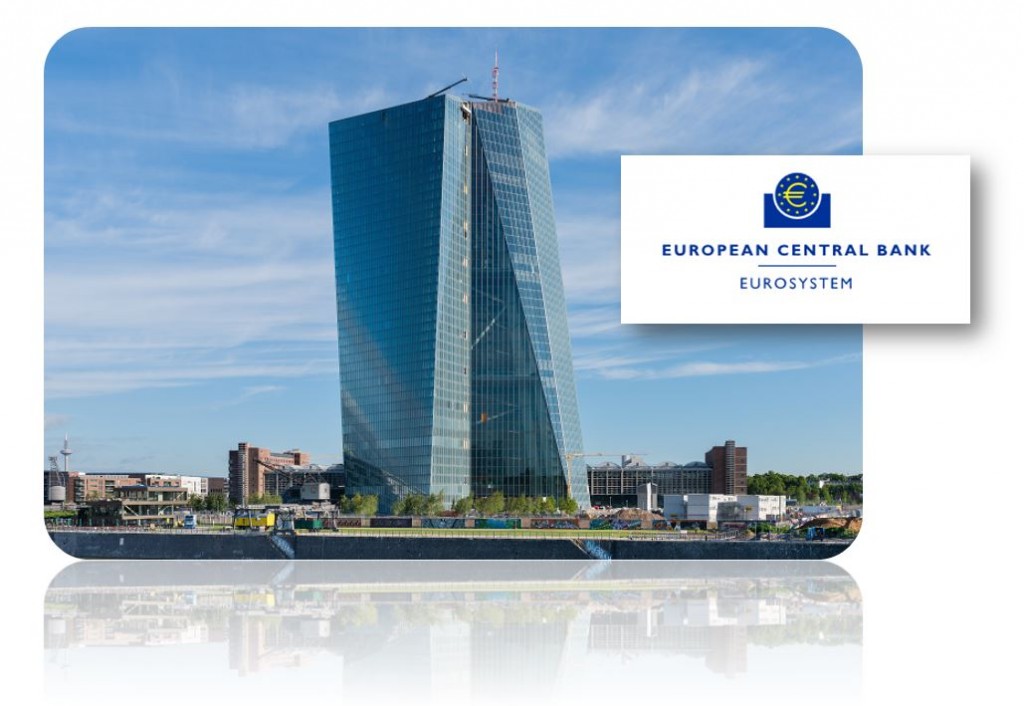 Perhaps this period will be looked back upon as the Draghi Deflation. After nearly 10 years of this failed policy, the European banking industry is contracting on every possible level. The merger of Commerzbank to Merge with French BNP is one possibility. Commerzbank is a takeover candidate or shotgun wedding candidate, for good reasons. Its shares have fallen and are trading now at half their book value. When interest rates rise to bring back deposits, then the bank could perhaps get out of its deep hole. The German government, which has a 15 percent stake after a bailout in 2009, is ready to sell looking to raise cash itself.
The Draghi era of negative interest rates has proven to be a complete disaster. People have withdrawn money and preferred to buy safes. Major banks with branches in the USA have shipped their cash to the American branch and deposited at the Fed in excessive reserves. Meanwhile, with deflation dominating the European economy and rising taxation, the average person is just not interested in borrowing until they see the economy turn around.
On top of these issues, to survive, European banks have been withdrawing from proprietary trading, firing expensive staff with experience, and replacing them with inexperienced kids. Additionally, the low-interest environment and the decline in deposits has resulted in a major contraction in bank branches. As banks also move to online banking, they have been able to reduce staff. In 2016, the banks let go some 50,000 jobs. They were also able to close some 9100 branches throughout the EU, according to the European Banking Association.Consequently, now the banking work force has been reduced to 2.8 million people contracting back to 1997 levels. We will most likely see a further reduction of at least 5% going into early 2018. We will see further mergers and consolidation reducing jobs and branches into 2020.