Posted Apr 23, 2016 by Martin Armstrong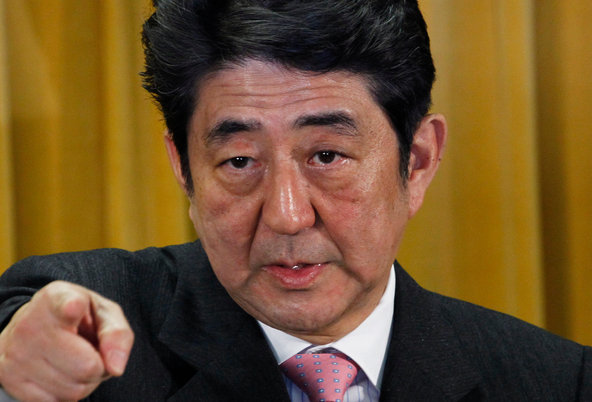 Abenomics (アベノミクス Abenomikusu) in Japan are the economic policies advocated by Shinzō Abe since the December 2012 general election, which elected Abe to his second term as Prime Minister of Japan. Abenomics is based upon "three arrows" of fiscal stimulus, monetary easing, and structural reforms. This has been a complete failure as the economy continues to implode. The Bank of Japan hinted possible proposals to take rates even further negative and the likelihood of banks passing these levels on to the general public.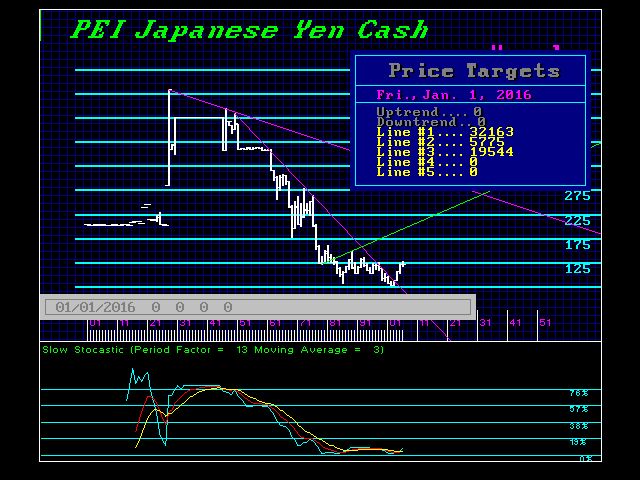 The dollar rallied against the yen right on target for 43 months (8.6 / 2) and has declined for about 8.6 months from the high in June of 2015. It appears to be on target, and the latest suggestion of further negative rates being passed on by the banks will most likely cause a flight from the yen. This has also contributed to the Dow Jones Industrial Average rising and holding last year's low distinct from the S&P 500 and NASDAQ.