Posted Feb 18, 2018 by Martin Armstrong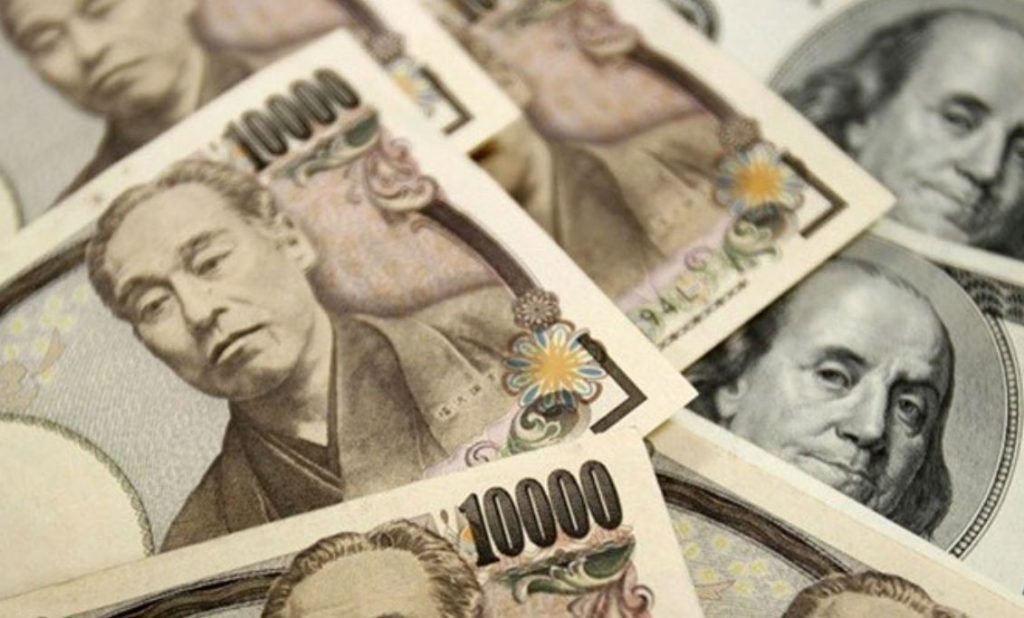 The Japanese government once again reduced its holdings of US government bonds during December 2017. In total, Japan sold bonds worth $ 22.5 billion. This is not a huge amount. Nevertheless, this puts the total stock of US debt at about $ 1.06 trillion, which is the lowest level since 2012. Japan used to be the largest holder of debt externally. However, it has fallen to number two just behind China.
By contrast, the Chinese government increased its holdings by about $8.5 billion in December to $ 1.18 trillion. The acquisitions in the entire year 2017 were as extensive as last 7 years ago. Naturally, the hard-money biased reporting paints this as an imminent crash in the dollar. What they fail to understand is that helping to lower the dollar is a tactic to ease trade friction.