Posted Dec 4, 2019 by Martin Armstrong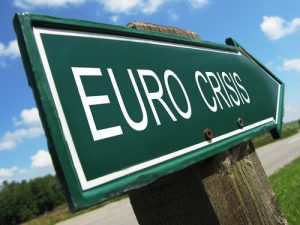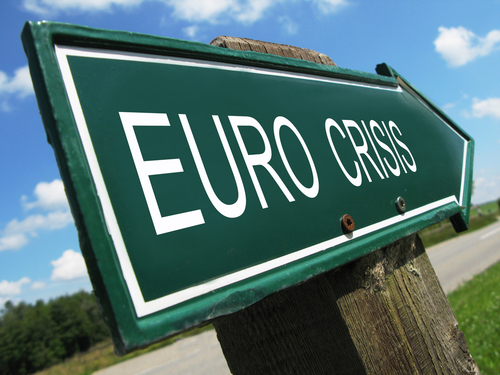 QUESTION: Dear Mr Armstrong,
When will the Euro begin the final drop against the USD?
My second question is property in Italy seems to be rising. Is this what you referred to a currency inflation?
CDP
ANSWER: The decline in the euro since 2008 has been steady, but gradual to some extent. The EU government has been warning banks not to accept short positions and they have done their best to try to hold the currency. The final blow comes ONLY when the general public realizes that there is a problem with all central banks. They cannot support the economy while the fiscal side makes no effort at reform. That is more likely in the 2021-2022 time period.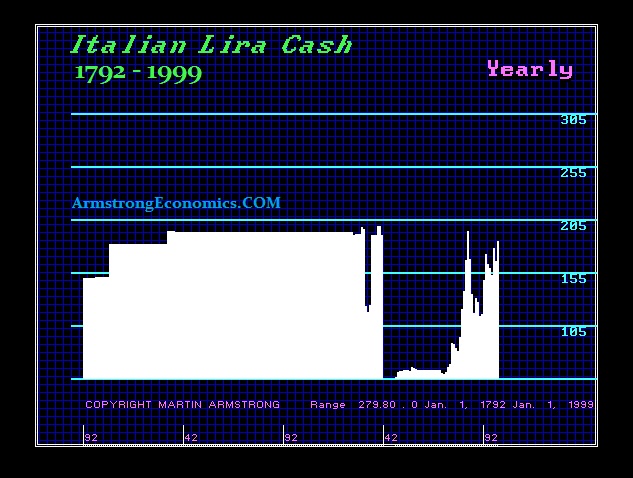 As far as property in Italy is concerned, Italians have a cultural attachment to property. Many have more than one place. They have traditionally sought to park money in property because the Italian lira was in a perpetual decline.
Pension funds on a global scale will become a major crisis. Japan has the worst aging population. However, the same problem exists in Europe and America. This is a long-term issue rather than instantly, right now.