Blog/Agriculture
Posted Feb 20, 2018 by Martin Armstrong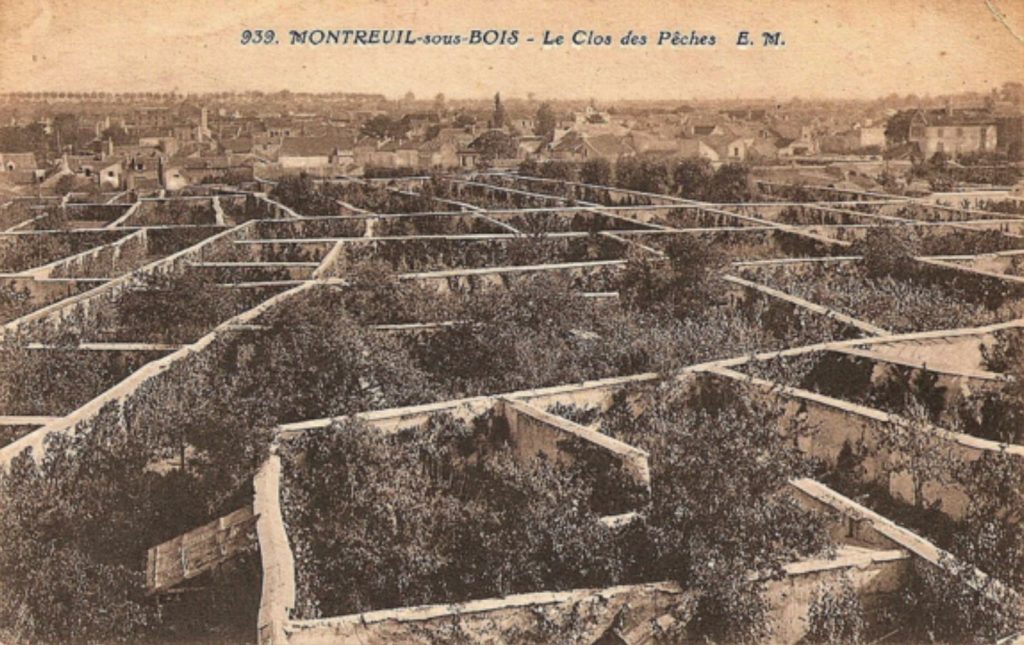 QUESTION: Mr. Armstrong; You previously mentioned that we can grow crops inside warehouses without the sun or soil. How did mankind survive the last mini Ice Age with dropping temperatures as we have seen in recent winters here in Europe?
LW
ANSWER: With each cycle, we tend to improve upon technology. Being able to grow food inside will be an important advance for us during this cycle. We will be able to colonize other planets with this technology. You can set one up in your basement.
Previously, there was the invention of the fruit wall which appeared around the beginning of the Little Ice Age that ran the course of about 200 years from 1550 to 1850.
The invention of the fruit wall saved society. They built walls which reflected sunlight during the day essentially using solar energy to improve growing conditions. These walls also absorbed solar heat, which in turn was slowly released during the night, preventing frost damage. They created a warmer microclimate 24 hours per day.
Fruit walls also protected crops from cold blasts of winds from the north as we are experiencing today. They eventually began to construct wooden canopies to shield the fruit trees from rain and hail. They would also use mats suspending then from the walls in case of bad weather. I remember my grandfather loved figs and he had fig trees he would wrap during the winter to protect them in New Jersey. In Europe, these fruit walls were used as far north as England and the Netherlands.
Conrad Gessner (1516 – 1565) was a true Renaissance man. He was a Swiss physician, naturalist, bibliographer, philologist, zoologist, and a botanist. He wrote of the effect of the Fruit Walls which then popularized them in Europe.
The French began to improve the technology by pruning the branches of the fruit trees in such ways that they could be attached to a wooden frame on the wall.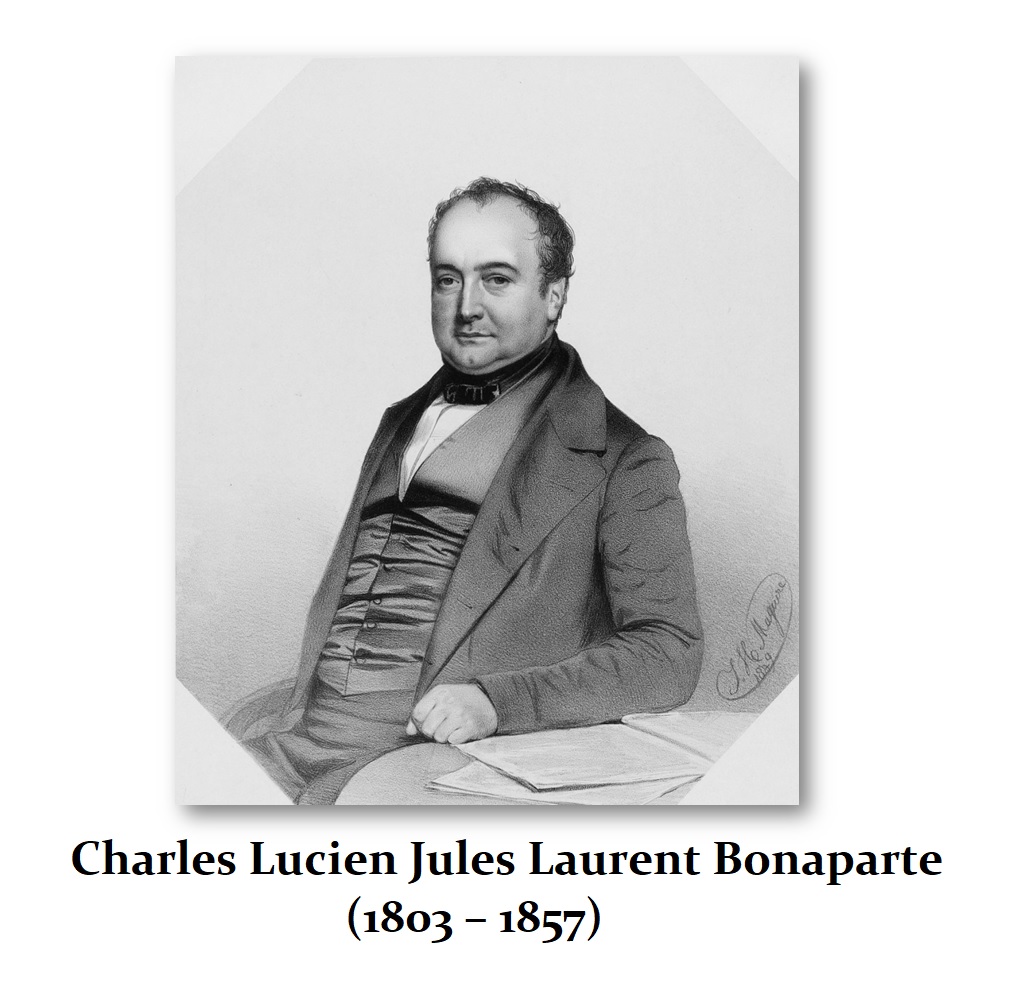 The French botanist Charles Lucien Bonaparte (1803 – 1857) is credited with building the first practical modern greenhouse in Leiden, Holland, during the 1800s to grow medicinal tropical plants. The French called their first greenhouses orangeries since they were used to protect orange trees from freezing. Today, Holland grows more food in greenhouses than any other country.
Today, the next step forward is growing food in warehouses without the sun or earth.