Blog/Agriculture
Posted Oct 23, 2020 by Martin Armstrong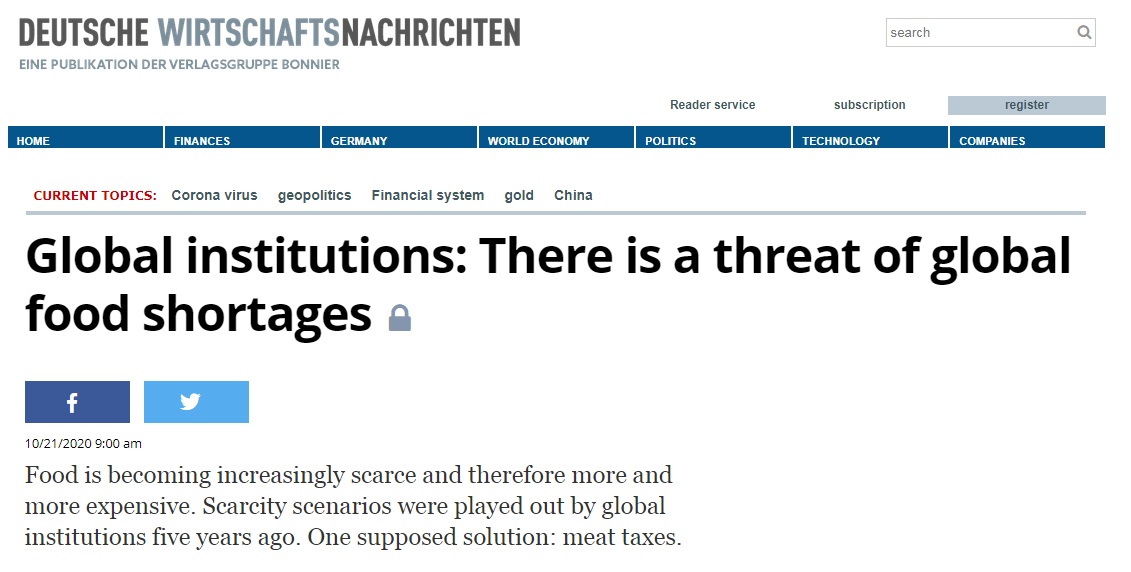 There is a serious food shortage we have been warning about which our computer has been projecting for the 4.3-year wave into 2024. Our sources from Asia and Europe have been confirming what we have been getting from Australia and the United States. Now it is starting to be reported in Germany by the Deutsche-Wirtschafts-Nachrichten. There is also a shortage of food building in New York City thanks to the lockdowns.
This has been caused by climate change with solar activity turning down and the stupidity of lockdowns which prevented farmers from getting their crops and animals to market.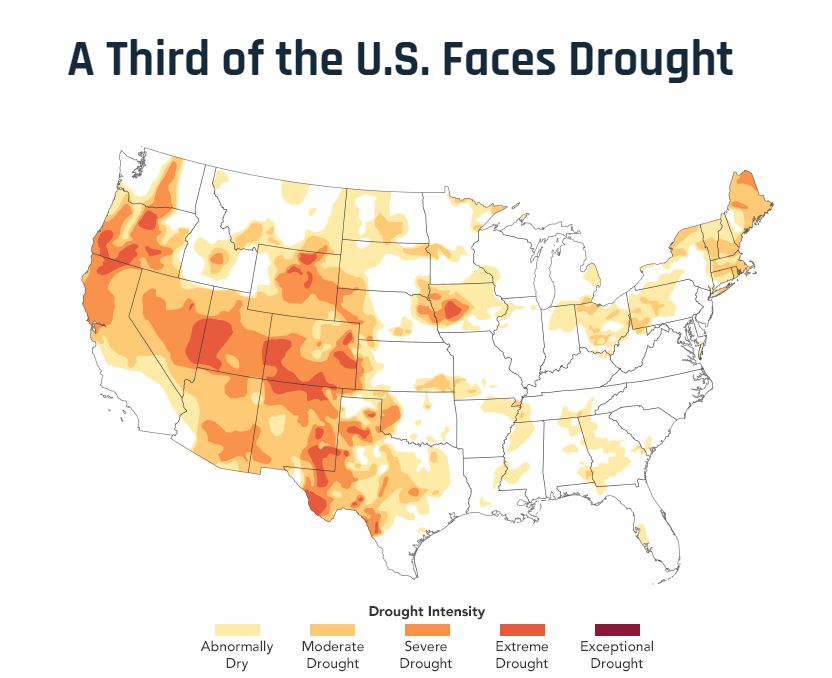 Our computer, Socrates, is monitoring every sector around the world and it picks the trends globally that humans do not see well in advance. This is the importance of having a non-biased computer monitoring the world. Personal opinions just will not cut it in the years ahead that we must face.