Posted Aug 20, 2017 by Martin Armstrong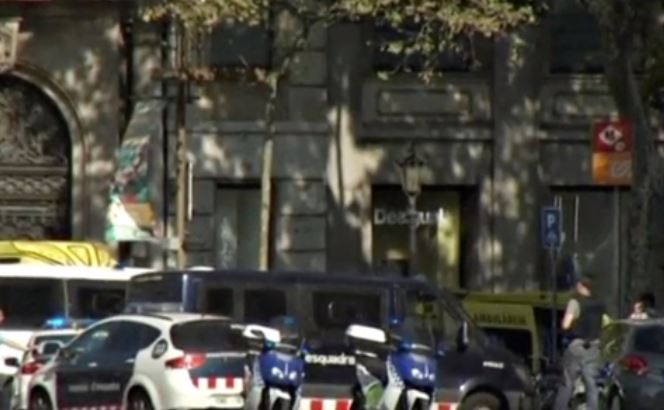 Barcelona, one of the most beautiful cities in Europe, was the target of the Islamic State in their latest terrorist attack to kill people on a wholesale basis. Spain has now mounted an all out sweeping anti-terror operation after an Islamist militant drove a van into crowds in Barcelona, killing 13 people and possibly injuring 100 before fleeing, in what police suspect was one of multiple planned attacks.
Islamic State claimed responsibility for the deadly attack along the city's most famous avenue on Thursday, which was packed with tourists taking an afternoon stroll. Police said they had arrested two men, a Moroccan and a man from Spain's north African enclave of Melilla.
Meir Bar-Hen, the Jewish Barcelona Barrister, said the Jews in Spain should not repeat the mistake of the Jews in Algeria or Venezuela: "Go ahead rather than too late." Bar-Hen urged the Jews Spain to buy and emigrate land in Israel: "I tell my church: We are destined to perish. Europe is lost. "
This refugee crisis in Europe has been the greatest mistake perhaps in modern history. It is one thing to set up camps and help people displaced by war. It is totally different to open your doors and let single men in hiding among women and children.