Posted Aug 9, 2022 by Martin Armstrong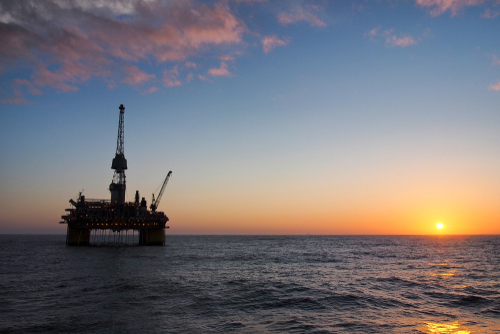 Spain is yet another southern European country feeling the brunt of inflation. Spain's National Statistics Institute (INE) reported that prices rose 10.8% in July, an increase from June's 10.2% reading and May's 8.5% level. This is the highest level of inflation for the nation since September 1984.
Spain's economy grew 1.1% in Q2, faring better than other nations, but this is a drastic decline from the 6.3% rise seen in Q2 2021. Energy prices have climbed 39.7%, and food prices have reached 9.8%. The government is simply asking residents to limit their energy consumption.
Airports, shopping centers, theaters, train stations, and all public buildings may not set their air conditioning below 27 C (80.6 F). Doors must be closed in order to preserve energy, and lights must be off by 10 PM.
Isabel Díaz Ayuso of the Madrid region is rejecting these measures. "Madrid isn't going to switch off," she said. "That generates insecurity and scares off tourism and consumption. It brings darkness, poverty and sadness, even as the government covers up the question of what savings it will apply to itself." Unbeknownst to tourists, 4,500 people living in two sections of Cañada Real have been without electricity for nearly two years, and this has led to a rise in crime and extreme poverty.
Spain has also experienced two heat waves this summer. Yet again, the government is expecting the people to suffer for their own shortcomings. Spain is less dependent than other European nations on Russian energy, but they are still aiming to reduce usage with no alternatives in place at the expense of the public.