Blog/Politics
Posted Sep 18, 2020 by Martin Armstrong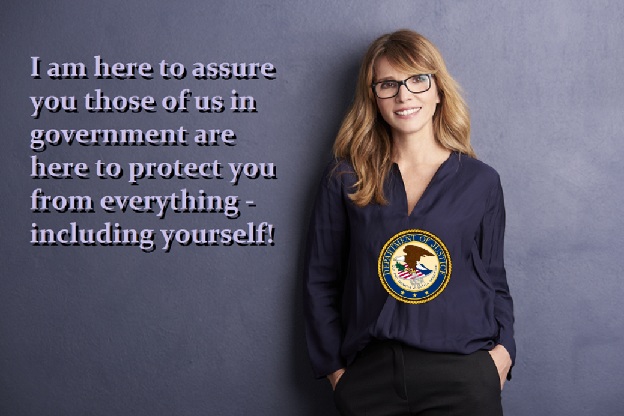 Some states are now looking to impose the very same restriction they do with criminals by forcing people to wear bracelets to enforce home confinement. There is just way too much evidence that this virus is so minimal it is insane. There is simply another agenda going on or we have the largest crop of brain-dead politicians in human history. This does not leave us with much of a solution. I fear that elections will become suspended, as was the case in New Zealand and Hungary, but on a more permanent basis.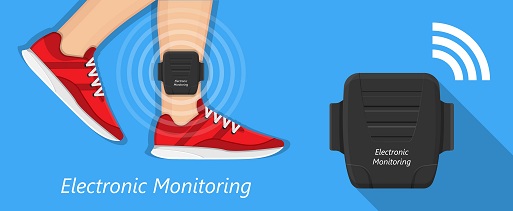 I have warned that our computer is showing a much darker future post-2024. We are spiraling down into the leftist hole where human rights are suspended in the name of protecting them. I was speaking to a person who hates Trump and they said that "conservatives are only concerned about taxes" and they will get what they deserve. The problem they are ignorant about is simply that whatever Draconian measure they wish to inflict upon "conservatives" cannot be accomplished without subjecting themselves to the same actions. Strip them of free speech and so will they. Just look at Melbourne, Australia. To impose their lockdown to protect people, all civil liberties are denied and that applies to everyone — not just the dissenters.
These people have reduced food production and destroyed the economy, sending unemployment on a global scale exceeding 300 million. Can they really be this stupid? There has to be an agreement with this GreatReset to act against the people in such a manner.