Blog/Revolution
Posted Apr 27, 2021 by Martin Armstrong
In Germany, some police are still anti-human rights, using their authority to beat people up for protesting. When a revolution does come, such people will realize their power can easily evaporate.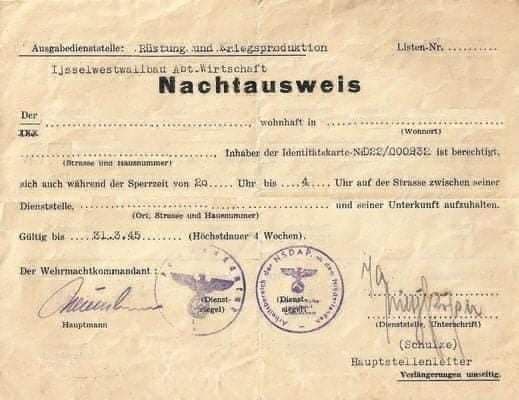 Governments are following precisely the same strategy as Adolf Hitler. Hitler routinely enforced curfews on anyone who was not a Nazi. He enforced curfews on Jews and when he invaded Paris. Europe is embarking on the very same strategy. Europe's tourist trade has collapsed. They are now allowing Americans to visit only if they are vaccinated. Once more, governments are engaging in discrimination.

One must wonder if this vaccination is for political reasons. Some are now testing these vaccines to see if they result in sterilization to reduce the population, which is a key objective of Gates and Schwab. Why anyone would trust these two people when they have endorsed reducing the population to save the planet is just unimaginable while Soros has been pushing a one-world government with his Open Society.