Posted May 4, 2017 by Martin Armstrong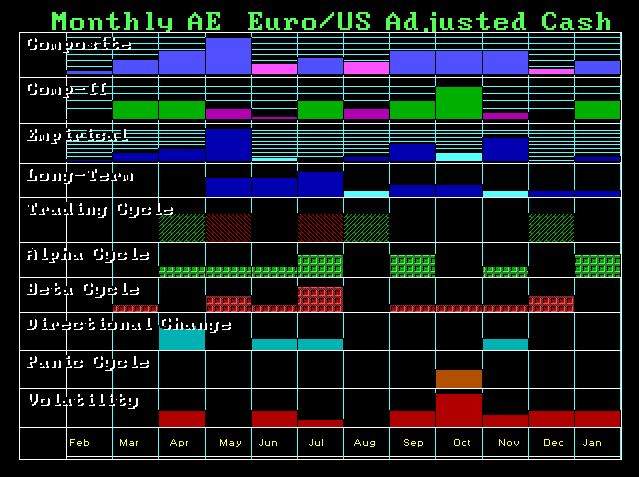 QUESTION: Martin You said the turning point will be on Monday May 8th. Could it be in connection with the result of the french election on May 7th? If it is Macron, the turning point will be up. If it is Le Pen, it will be down. Or?
Thanks. Regards.
ANSWER: The French media is portraying Macron as a centrist. It is expected that Macron should be able to attract a wider spectrum of second-round voters than Le Pen, pulling in left-leaning voters from Hamon and Mélenchon as well as those leaning to the right that voted Fillon in the first round. The polls put him at 65%.
Our computer projected that the "populist" vote would win. Indeed, for the first time in modern French history, the runoff vote will not feature a single presidential candidate from a mainstream party. The Conservative and Socialists all lost.
The elite want Macron to win but this will be the nail in the coffin for the EU. Brussels will assume they defeated the "populist" simply if Le Pen loses. However, the mainstream parties all lost already. Macron will simply mean that Brussels will not reform and that suggests that we are looking at the collapse of the Euro moving forward into 2018. Our Yearly models have had three Directional Changes 2017 into 2019. Our Monthly Models have been targeting May 2017 for about one year.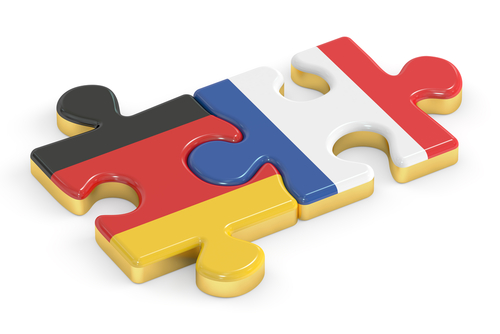 A Macron victory should help the Euro hold for now. The key resistance stands in the 113-114 zone. The press will try to manipulate the people to save the EU. That is the agenda of the press in Europe, so they will cheer Macron and do their best to destroy Le Pen and in doing so, they are condemning the EU to utter failure. All they can see is keep the EU together even if that leads to internal civil war within Europe. The only thing holding the EU together is France and Germany.