Blog/Politics
Posted Jul 30, 2021 by Martin Armstrong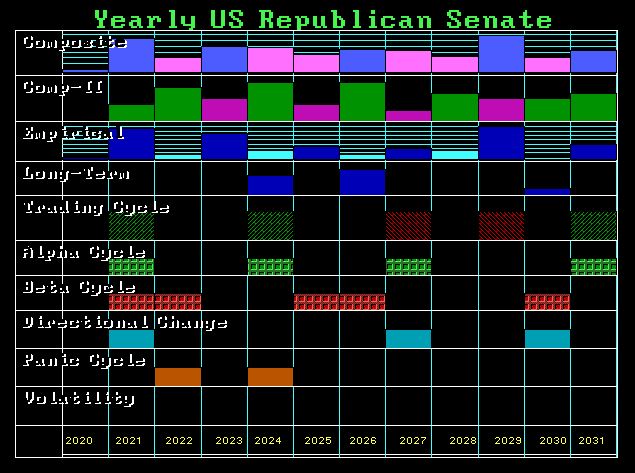 In the USA, there are two upcoming regularly scheduled elections for governor where the Democrats may lose. In New Jersey, Democratic Gov. Phil Murphy is seeking a second term, and in Virginia, Democrat Ralph Northam faces the state's unique one-consecutive-term limit on governors. Then there is yet a third race in California, which is the recall election of Democratic Governor Gavin Newsom.
Meanwhile, the Democrats, who have barely a 50.4% majority, yet act like dictators with a 100% mandate, know they are in big trouble. The Republicans only need one more seat in the Senate, and Biden's agenda fails. Clearly, looking ahead to next year, that means every Senate race really matters. The Democrats are eager to launch an attack to gain more seats and their blocking of election audits is not helping the level of confidence that is so vital to maintaining the nation.
The Democrats' best opportunity to gain one more seat has been focused on Pennsylvania. Pennsylvania Sen. Pat Toomey, a Republican, is not running for reelection, which means it's up to the GOP to hold this seat without him. The Democrats are looking to take seats in Pennsylvania, North Carolina, Florida, and Wisconsin. The Republicans have their eyes on Nevada, Arizona, Georgia, and New Hampshire.
The Upcoming Elections
Germany September 26, 2021
Iceland September 25, 2021
Norway September 13, 2021
Russia September 19, 2021
Hong Kong December 19, 2021
Iraq October 18, 2021
Australia 2022
France June 2022
Hungary April 2022
Latvia October 22
Malta June 2022
Philippines May 9, 2022
Serbia 2022
Slovenia June 2022
Sweden September 11, 2022
USA November 8, 2022
There are rumors that various heads of state realize that they would be voted out of office. There is serious discussion about "suspending" all elections as long as a "pandemic" exists. I reported in June that an actual bill was submitted in Canada calling for precisely that — the end of democracy using COVID as the excuse. This dark period we are entering seems to be laced with not just civil unrest in Europe, but important elections. Germany could be in for a serious wake-up call. Right now, the polls in Germany still claim that Merkel's party is ahead (CDU) with 28%. That is followed by the Greens 18%, FDP 12%, AfD 11%, and LINKE 7%.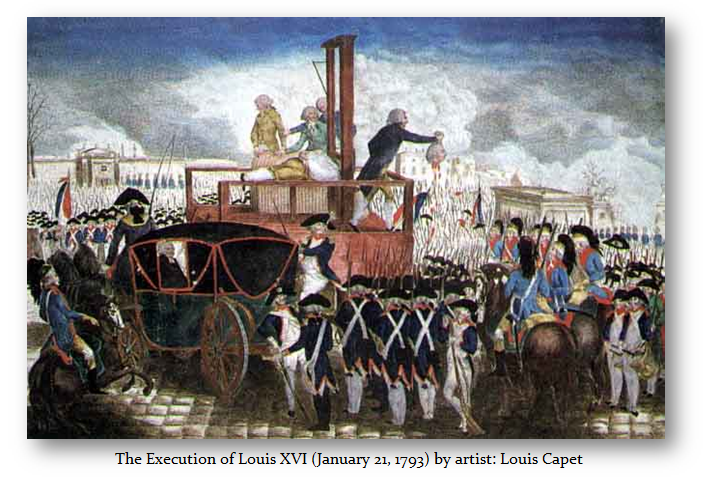 In France, there were elections in June 2022, and Macron's La République En Marche won only 10.9% of the votes while the far-right National Rally, led by Le Pen, won 19.1%. The right-wing party Les Republicains took 29.3% of the vote, while an unprecedented 68% of the population didn't bother to vote. This is clearly a warning to Macron that he is lucky this is not the old days with an approval rating that low. Even Loui XVI, who was beheaded, had a higher approval rating than Macron.
With Panic Cycles appearing in 2022 for our election models, this is clearly not just a domestic issue. The last time this took place FDR was elected, but so was Hitler.