Blog/Conspiracy
Posted Sep 26, 2018 by Martin Armstrong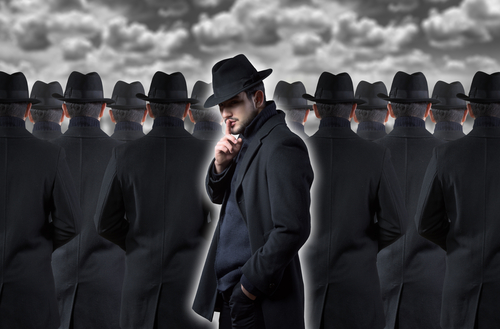 Little by little the truth is starting to surface with respect to the blackmail of Yeltsin and the attempt to take over Russia during the 2000 election. Now the former British National Crime Agency international corruption boss, Jon Benton, says he was ordered to stop an investigation into Russian money laundering. He was the head of the UK international corruption. He says that a senior official from the Foreign Office told him to shut down his investigation. Why?
The Daily Mail has reported that his perspective was that the Government was not tackling Vladimir Putin's cronies who stash their wealth overseas. Benton claims he was given a 37-page dossier about London-based money laundering by Russian crime syndicates linked to the Kremlin. The entire problem is that he has, unintentionally, misinterpreted the order to shut the investigation down. That directive was not to protect Putin's friends, but to prevent the truth coming out about the attempt to stage a coup led by the New York bankers to seize control of Russia.
The governments have gone after Putin's friends using the Magnitsky Act. So Benton's interpretation does not make sense. It was far more likely that someone paid to have Magnitsky killed in prison because he was a key witness for Putin against Browder, Safra, and crew. Some have speculated alleging that Browder & MI6 out of Britain had Magnitsky killed. Interesting twist to that plot if true.

I have publicly made it clear that I had a face to face meeting in the Department of Justice detailing the claims of money laundering by the Russians through the Bank of New York and that the $7 billion had been stolen from the IMF loans. I discussed the entire plot of blackmailing Yeltsin. I have shown that when the story first broke, even CNN reported that the money was taken from the IMF. Later, of course, they claimed it was a ransom for a Russian businessman but nobody ever said who and not even Warren Buffet could fork over $7 billion in cash for a ransom. In my own case, they sealed countless documents from me and the public using the National Security card.
CNN Theft of IMF Money – Sep. 1, 1999
CNN Russian money laundering probe widens – Aug. 26, 1999
CNN BNY dismisses second exec in fraud case – Sep. 2, 1999
CNN Money reported on September 1st, 1999 before everyone removed the theft from the IMF as the source of the money: "[They] funnel billions of IMF money meant to help transfer Russia's communist economy into a capitalist one through a private company called Benex Worldwide Ltd. Eventually, the money went into and back out of Bank of New York (BK) and Republic National Bank, a unit of Republic Bancorp (RBNC), as well as several institutions in Europe, including the Union Bank of Switzerland AG and Deutsche Bank AG and its Bankers Trust Unit." Nekrasov has had his hands full just trying to get the film shown. He is up against tremendous obstacles to shutting it down by Browder.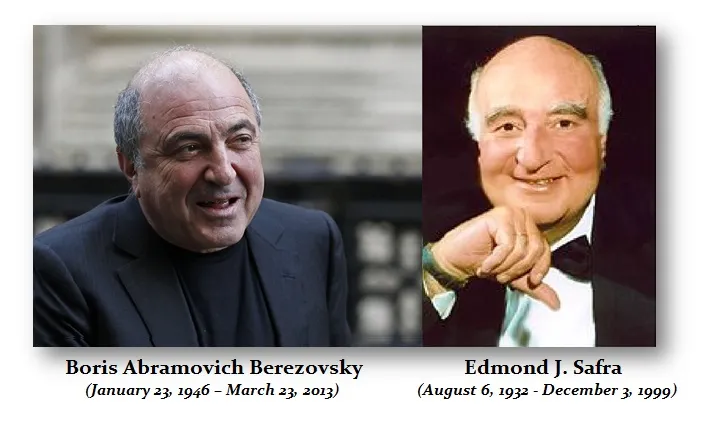 This is what Putin offered. The USA could interrogate any Russian concerning the 2016 elections, provided he could do the same with respect to the Russian 2000 election and specifically naming Bill Browder. It certainly seemed to be a reasonable offer if there was no truth to the Putin allegations! So are dark forces planning another war to cover their ass in this whole mess? And as for those writing in asking why the Guardian has not investigated this mess, it may be even too hot for them.