Posted Aug 15, 2017 by Martin Armstrong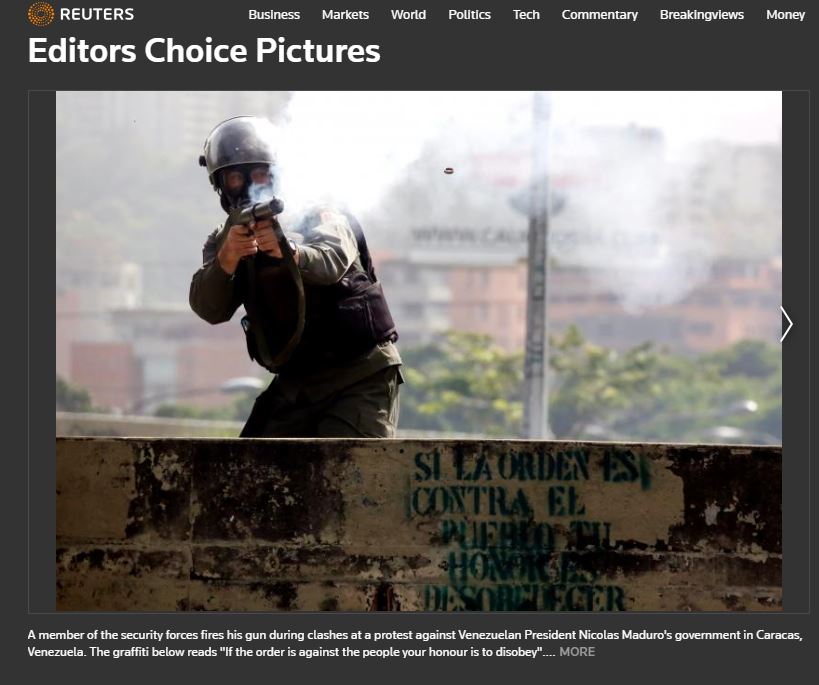 I have been warning that as governments move closer to this major event of a Sovereign Debt Crisis which begins next year with the start of the Monetary Crisis Cycle, they historically will ALWAYS, and without exception, bite the hand that has fed them. The object for government is survival of the fittest and that is them. This is never really about helping people as they raise retirement ages, punish the youth with school loans they cannot discharge, and exempt themselves from most laws that apply to us. This is also never about how to properly run the economy for the benefit of all. It always boils down to it being them against us. Throughout history, there has never been even one benevolent government that has ever surrendered power willingly for the good of the country or the people. That has NEVER happened even once. Power has always had to be ripped from their grasp either by the people, an internal coup, or some foreign invader.
Yes, not every revolution has to be blood flowing down the streets. It will depend upon the military. In the case of Russia, the military did the honorable thing and stood-down. That is indeed an extremely rare event. From Byzantium and the NIKA Revolt to Tiananmen Square Massacre, the military has often first just slaughtered the people following orders. The German soldiers killing the Jews said the same exact thing – they were just following orders. That has certainly not been the case even recently as in Venezuela where this soldier is killing his own people while standing behind a barricade that reads: "If the order is against the people your honour is to disobey."
More-often-Than-Not, the revolutions throughout history come about when the taxes of government simply break the back of the economy. We are reaching one of those moments as we cross the threshold into 2018.