Posted Apr 20, 2017 by Martin Armstrong
The first round of the 2017 French presidential election is set to be held this coming Sunday on the 23rd of April 2017. Should no candidate win a majority, which is usually the case in France, a run-off election between the top two candidates will be held on May 7th, 2017.
Macron and Le Pen are tied at 22% each – a far cry from a majority. Yet, what people fail to comprehend is regardless of who wins, a sizable portion of the population throughout all of Europe is anti-EU. Economically, if Le Pen does not win, it will be a very hard landing for the EU going forward for the politicians will refuse to reform and assume they have beaten the "populist" movement.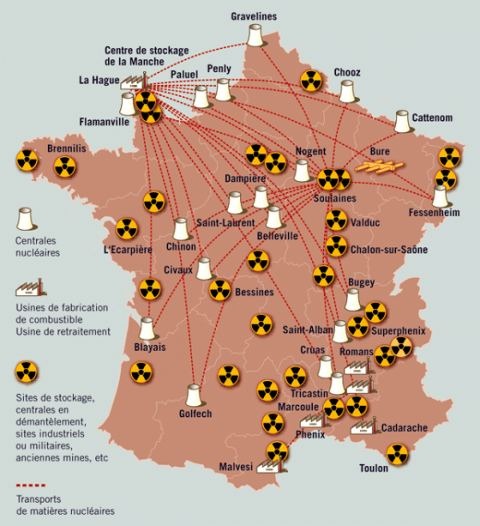 Like many Euro countries, France's economy has reached a dead-end, or in French an economic cul-de-sac. This creates the social unrest, which is the seed of Revolution. France, as strange as it may sound, is actually closer to Britain than Germany or Italy. However, the French labor market is even more socialistic than that in Britain and it is in a major crisis. France has a major energy problem that is very specific to France. France uses primarily nuclear power. However, it does import energy from Britain.
With the elections coming up this Sunday, the EU suffered a major shock with the BREXIT vote in 2016. Then the election of Donald Trump smacked them square in the face, yet a deep-haze manifested in their eyes as the politicians refused to recognize that they were the targets.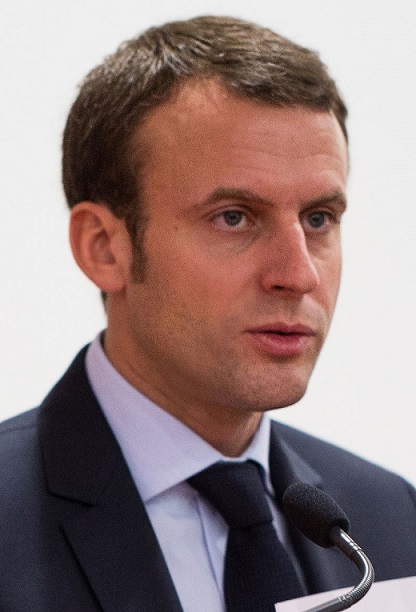 Panic has given way to confidence in the last few months and politicians are preparing to blame Russia for their own failures. Before the first round of the elections in France, the EU is on guard desperately trying to defeat Le Pen at all costs. They cling to the large portion of undecided and they are calling in all the markers desperately trying to get the press to manipulate this election to save Brussels.
The polls reflect considerable uncertainty. Many voters, perhaps 30 to 40% of the total, have not yet decided. This reflects the 22% poll for both Le Pen and Macron.
What is clear is that a Le Pen victory will provide a soft-landing for the Euro. If she loses, then this is going to be a very hard landing indeed in 2018. There will be no hope of reform and Brussels will push it into collapse cheering how they have defeated the "populist" movement.