Blog/Politics
Posted Jul 4, 2020 by Martin Armstrong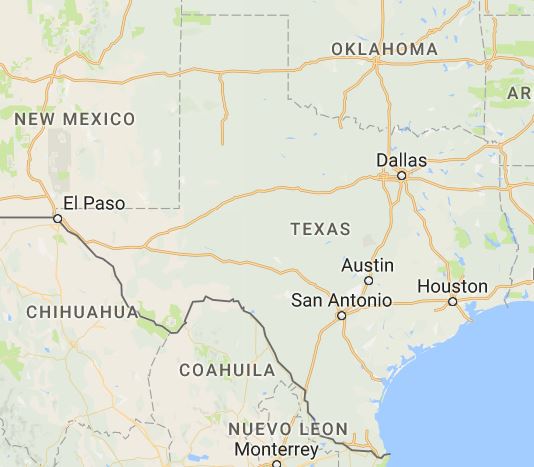 COMMENT: Martin,
There was an emergency virtual meeting of the Texas Republican Executive Committee last night after Governor Abbott signed an executive order requiring masks and social distancing, and banning assemblies of more than 10 people.
After nearly three hours of babbling, someone finally called the question, and the executive committee voted to hold the convention in Houston as planned.
Also, the Collin County Judge issued a blanket approval of any assembly of 10 or more to counter the Governor's usurpation of the legislature.  Republicans are madder than hornets at Abbott.  I do not think he could win an election for dog catcher after this.
Last week during a Rockwall City Council emergency meeting, one city Councilman moved to cancel all July 4th activities.  It was voted down 4-1.  Also, a doctor was censured and resigned from a health board for inflating Covid numbers.
Our church is in the Rockwall 4th of July parade tomorrow morning.  When asked about the Governor's dictatorial mandate, the mayor replied that people have been cooped up long enough, and we need this 4th of July celebration.
A lady at church in her 50s had all the symptoms (cough, fever, loss of taste/smell, tiredness) for a week, and her Covid-19 test came back positive today.  She is feeling better, though, and never had to be hospitalized.
Hopefully, the herd immunization will strengthen and cases will subside.  Constant restrictions are limiting social (here) immune response.
-DB
REPLY: I have been running the models perhaps hoping for a different outcome but it's always the same. September to November 2020 is going to see rising tension. It is clear that this virus is being used for political purposes and NEITHER side will accept the result in November. I added a section in the Great Reset which people can pull down as an update where the United Nations is now calling for a one-world government and that all politicians should come together and join under their banner. This is a major political coup that is unfolding on a global scale, but they are focusing on getting rid of Trump so they can include the United States along with Europe.
PLEASE keep in mind that while the dollar may end up as a safe haven for Europe, DO NOT expect that to last beyond 2 years at best. There is nothing which is permanent as we head into 2032. Even the 2020 election may end up in the Supreme Court.
This whole thing is a major effort to take over the world economy for all the socialistic programs that are collapsing. Europe has endured 6 years of negative interest rates with no stimulation. They can no longer raise money to fund programs. The days of perpetually borrowing have come to an end. This coup is all about seizing the system for what they see is a global revolution when people realize that everything they counted on from the government will not be there.