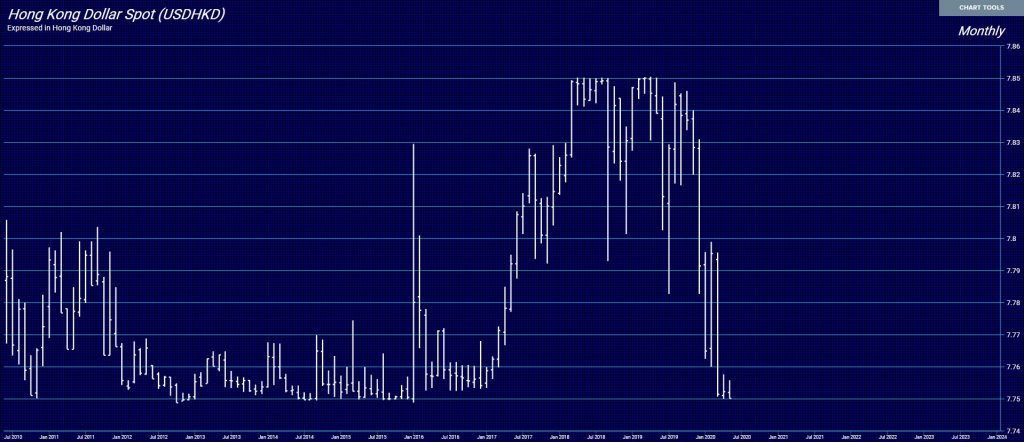 China's Communist Party will impose a sweeping national security law in Hong Kong during the annual meeting of its top political body, criminalizing "foreign interference" along with secessionist activities and subversion of state power. This is directed at the protests for independence. It is a very dramatic and bold move that unquestionably undermines Hong Kong's autonomy. This will threaten Hong Kong as a global financial hub and is already impacting the HK$ peg which may break in June.
This has been a 23-year run under the "one country, two systems" framework that has allowed the territory to enjoy a level of autonomy. That is coming to an end. Hong Kong's political freedoms have been eroding, but now Beijing signaled that the national security law will be a new tool that allows it to directly tackle the political dissent that erupted on Hong Kong's streets last year.
Hong Kong has been able to hang on thanks to the US Federal Reserve cutting rates. While this has eased the pressure on the Hong Kong dollar in the midst of this deepening political crisis intermixed with the Coronavirus Pandemic everyone is using for political gains globally, the clock is ticking on the peg.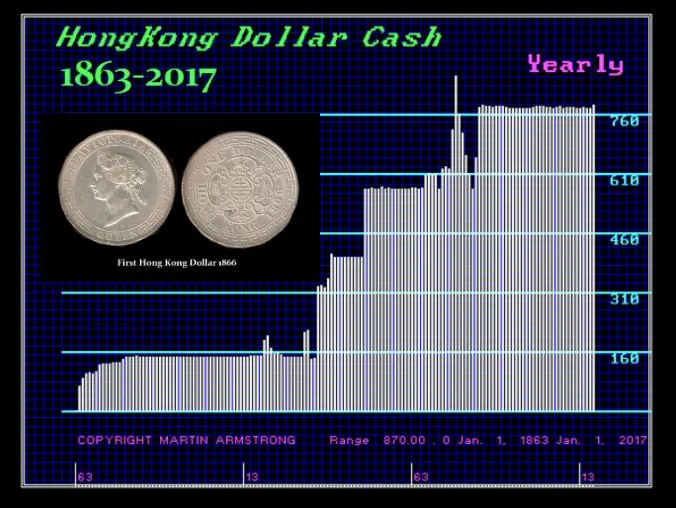 The Hong Kong Monetary Authority is clearly running out of options. Under this new threat from the political changes, the question is how long its currency can hold the line appears shorter by the Day. For the past 37 years, the city has run a managed peg, tying the Hong Kong currency to the US dollar after a long stint being tied to the British pound. Right now, the greenback trades in a narrow band between HK$7.75-7.85.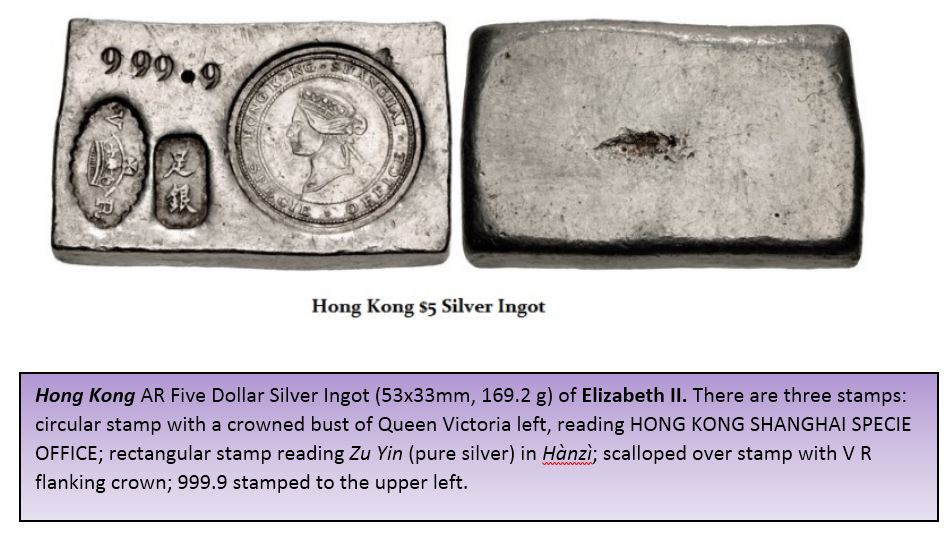 Traditionally, when a nation pegs its currency to another, then the differences in market interest rates should be marginal at best. However, this interest rate spread between the greenback and the Hong Kong market rates is warning that the economic differences are surfacing. The demand for the Hong Kong dollar is shifting, and this brings the currency in short supply given the economic contraction due to the virus. Add this new political shift and the Hong Kong Monetary Authority will have little choice but to increase the supply of Hong Kong dollars in an effort to support the economy and try to prevent interest rates from rise in the face of a new political risk.
The pressure to crack the peg will begin in June.